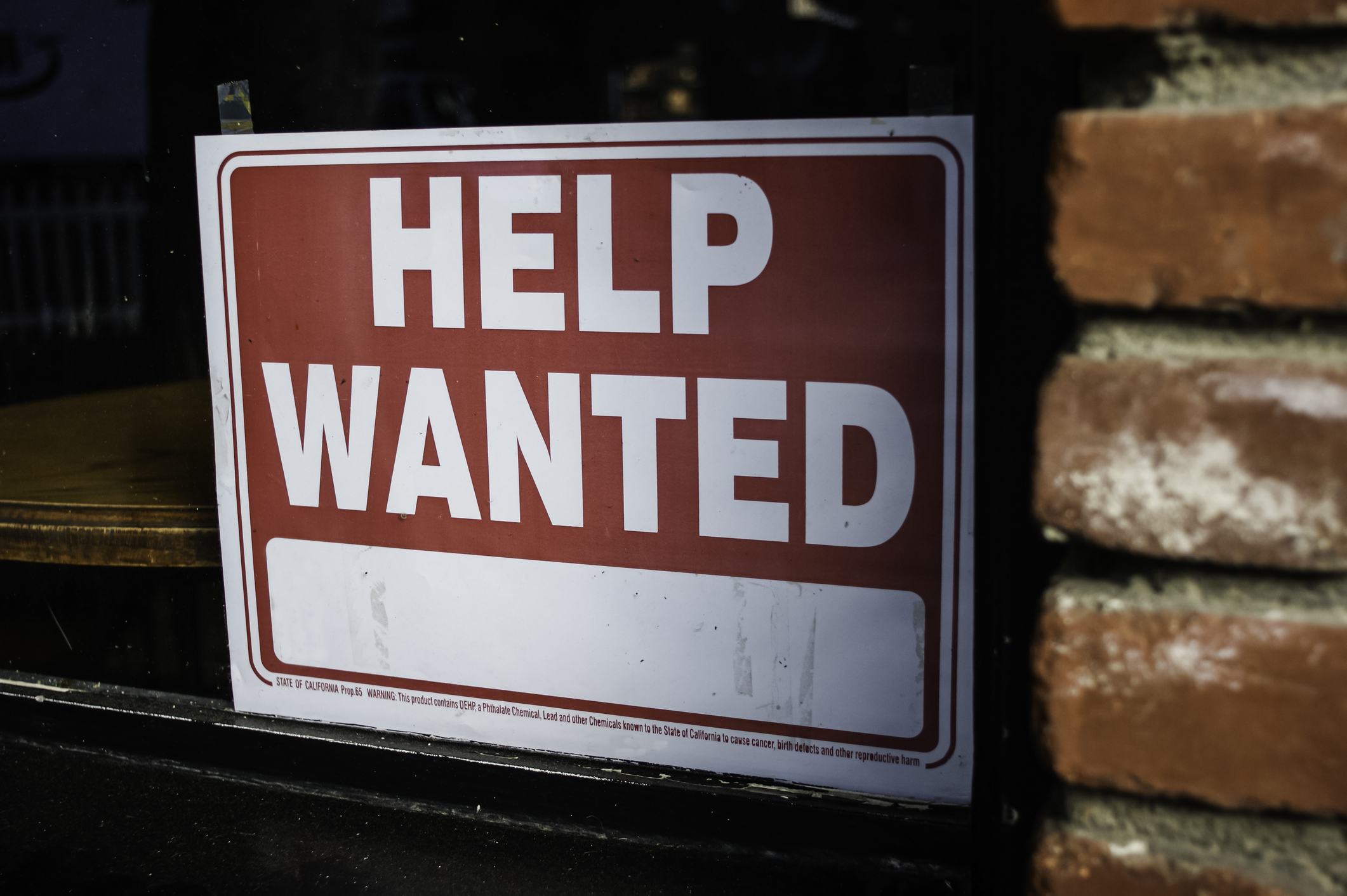 14 Apr

Recruiting in the Digital Age: Acquiring Talent After The Great Resignation

We are opening a series about recruiting in the digital age. This is such an important topic, we couldn't leave it to just one blog post! We'll be touching on many relevant topics around current hiring issues, sourcing talent, recruitment and retention strategies, and more. Keep reading!
Competing for Good Talent
The War for Talent was a thing well before now. Labor market forecasters and HR gurus have been warning about the rising competition for good candidates for decades. Then the pandemic hit, and everything changed. Massive layoffs at the beginning turned into massive resignations in 2021. The Wall Street Journal notes over 4 million workers walked away from their employers in what we now call The Great Resignation. So, in the aftermath of this exodus, how do organizations go about acquiring talent?
Reasons for The Great Resignation
The Great Resignation caught many by surprise. With so many recently laid off, it would seem that people would be clamoring for jobs. Instead, it's the supply of jobs outweighing the demand from workers. As of December last year, The Wall Street Journal reported 11 million job openings. Why is this happening?
This historic job market shift is illuminated by recent Pew Research Center data that shows 63% of employees felt their pay was too low or that there weren't enough advancement opportunities. Workers, however, weren't just unhappy with their pay scale and career projections. Many other factors went into employees seeking greener pastures. Among them:
Lack of respect – 57%

Child care – 48%

Flexibility – 45%

Benefits not good enough – 43%

Working too many hours – 39%

Working too few hours – 30%
A separate study by MIT found other reasons for the Great Resignation. They were: 
a toxic workplace culture.

job insecurity and reorganization.

high levels of innovation.

failure to recognize good performance.

a poor Covid-19 response.
It seems that fearing the loss of one's job or poor change management and employee engagement were also major factors in the onset of the Great Resignation.
Hiring Challenges After the Great Resignation
Despite the Great Resignation of 2021, 43% of businesses around the globe signaled a desire for hiring more workers. At the same time, employers became more comfortable with work-from-anywhere, and thanks to the pandemic, many employees were already working from home. 
This expanded opportunities for job seekers. No longer were they limited to their city of residence or even their state or country. If there were better opportunities elsewhere, they could find them. Whether they liked it or not, companies were now in a tough competition for top candidates. 
Acquiring talent as the Great Resignation winds down will be central to the overall success of organizations. This will require focused attention on hiring and investment in the talent supply chain. It will require crafting clear messages that entice candidates to join their team and creating workplace environments that compel people to stay.
Our next blog in our Recruiting in the Digital Age series will share some insight and solutions for tackling this Talent Revolution. Stay tuned!