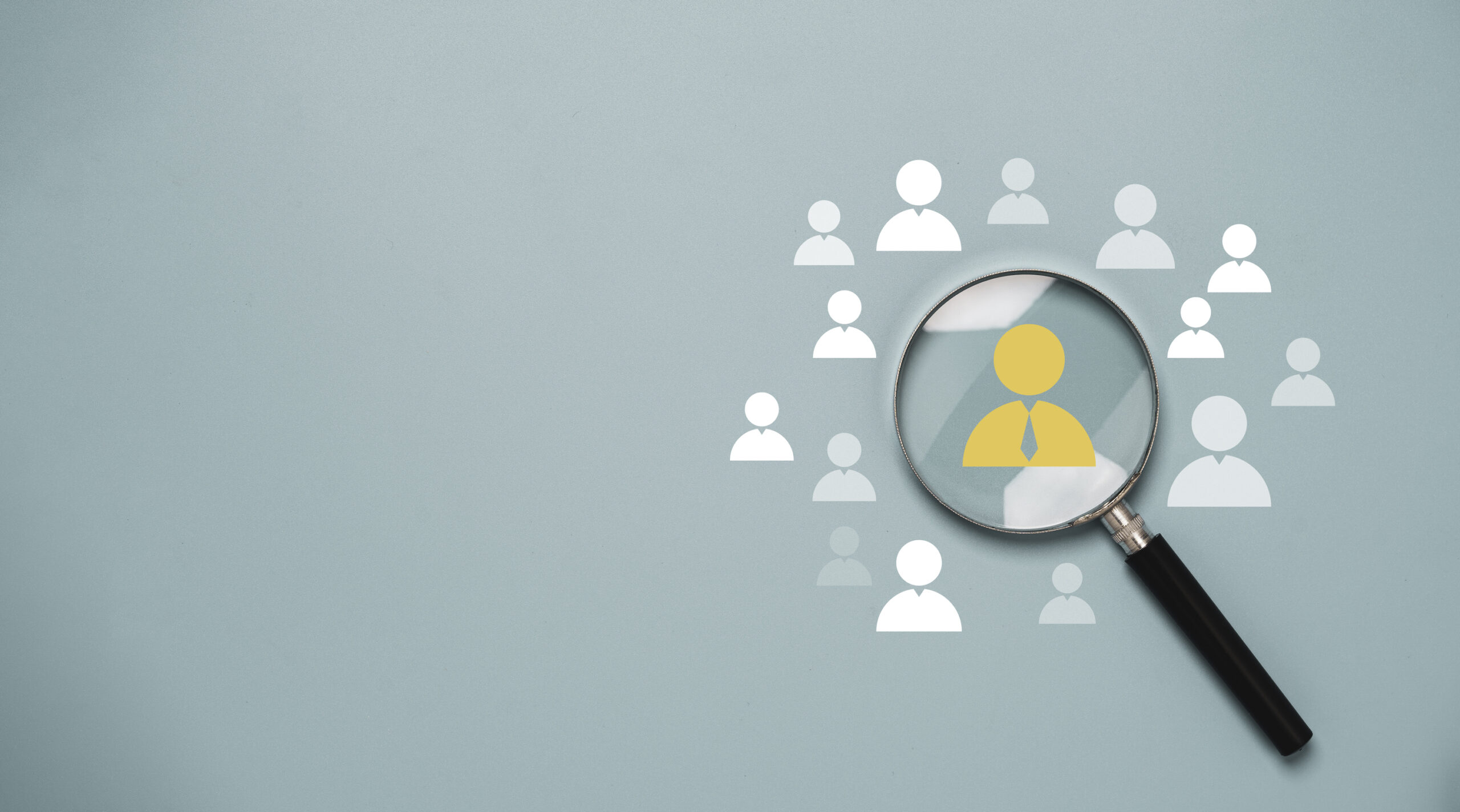 21 Jun

Recruiting in the Digital Age: Cost-Effective Recruitment Strategies

Our past blogs in our Recruiting in the Digital Age series have tackled big challenges in talent acquisition like The Great Resignation, The Talent Revolution, and diversity, equity and inclusion in the workforce. These are all reasons why developing robust hiring tactics is so important for your organization –  but we know you're working with a budget. You probably don't have all the time and money in the world to throw at your acquisition goals. So, beyond teaming up with a key partner like yours truly, let's dive into some cost-effective recruitment strategies that you can maintain on a regular basis.
Build Your Brand
This is probably something you're already doing – but did you know this is a great strategy for attracting talent? In fact, investing in branding can help reduce recruitment costs and hire faster.
When it comes to leveraging your brand for recruitment purposes, make an effort to create job postings that are detailed and accurate, but also engaging and inviting. It should give candidates a clear idea of the job and the organization while giving them a good feel for your company's culture.
You want candidates to be excited about working for you – show you're excited about the possibility of them joining your team. Keep the whole hiring process easy and welcoming. Show appreciation for their interest, and maintain communication throughout each phase.
Create recruitment videos that talk about your vision and your values. Provide current employees with a starring role and ask them to answer common questions from applicants. The production doesn't have to be Oscar-ready – think simple, easy, and authentic. Don't forget the  invitation to join your team!
Prioritize DEI
Diversity and inclusion isn't just great for your company's competitiveness, it's important to the people you want to hire and customers you want to attract. See our last blog for more info about this critical step in recruitment.
Narrow Your Search
Posting on broad job boards will probably give you too many applications to sift through. Find job boards that focus on the specific skills or talent you're looking for – that way you have a better chance of sourcing candidates that really match your goals.
Look Into the Past
One of the smartest things you can do is build a talent pipeline. Maybe you have past employees who left on good terms but wanted to pursue different opportunities  – reach out to them and gauge interest in your current postings. The bonus is that they're already familiar with your environment and processes, so onboarding is that much easier!
Maybe you interviewed candidates for previous positions that just didn't work out for one reason or another – but not for any bad reasons. Keep tabs on them in case a new opportunity opens up that they might be a great fit for.
Look Inward
Your employees probably know a lot of people – not just friends and family, but old co-workers with whom they still network. Set up an employee referral program, and encourage them to help source great talent. They'll be an ideal asset in helping these candidates understand your company, what you do, what you stand for, and what you can offer. Plus, employees that are referred tend to be a better culture fit and more productive!
Look Outward
The latest research shows that a 57% increase in recruitment of non-job seekers. Gallup reports that one in four employees have been recruited in the past three months. Because of the ongoing competition for workers, going after "passive" talent is a must these days. (It's also why you need to focus on employee engagement and retention.) You can use talent acquisition tools and strategies like:
Crunch the Numbers
A good recruitment strategy should include metrics that you can analyze to see how things are going. Some KPIs you may want to include in your data include the time it takes from search to hire, the number of qualified candidates you recruit, the ratio of applications to interviews, the ratio of interviews to offers, and how many offers are accepted.
We'd be remiss if we left out the importance of social media in digital recruitment strategies! That's next up in our series. Stay tuned as we'll talk about recruiting on all kinds of social networks.