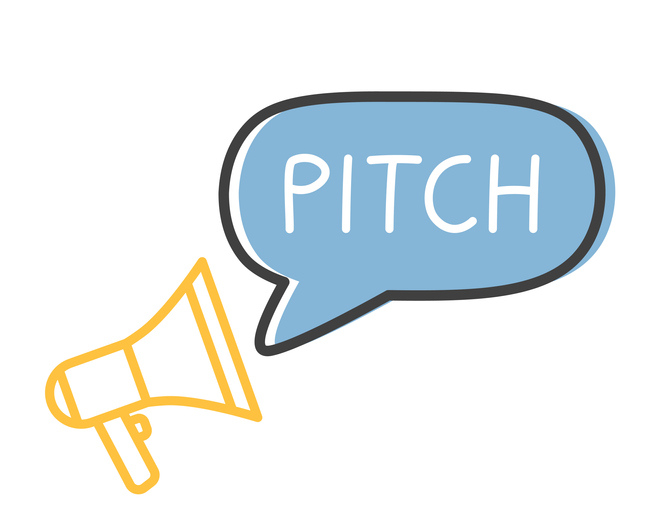 11 Nov

Crafting The Perfect Elevator Pitch

People might be shocked to know that when I started TalentFront, my elevator pitch was horrible! If someone asked what I did, I'd simply say, "recruitment process outsourcing" or "RPO." That's it, and I wouldn't add any additional information, explanation, or definition. For me, that answer was good enough. What more was there to say? But after three or four similar exchanges, I noticed a trend; a big question mark hovered over everyone's heads. We'd awkwardly lose eye contact for a second, and they'd never ask a follow-up question. Yet, every time someone asked, I still would say the exact same phrase over and over – talk about missing a clue! It wasn't until someone asked me, "I'm sorry, but what exactly does that mean?" that I realized I needed to make a change. 

I don't believe I'm the only one out there who's had a "pitch" problem. Here are some practical thoughts on developing an elevator pitch that your audience effectively hears and acknowledges. 
Ditch jargon and acronyms.

Technically, there is nothing wrong with me saying RPO because that is

actually

what I do.

I help organizations improve their recruitment operations

. I create recruiting strategies, provide resources to support that strategy, and find people to fill their roles. However, no one outside of the recruiting/talent acquisition world has a clue what that means! And even within the industry, RPO can be defined differently by every company. Stick to explanations that are specific to you and your offerings, and avoid jargon and acronyms.

Stay current in your industry.

Aside from the fact that RPO was industry jargon, it was also a little outdated. My team and I decided to define TalentFront with a more popular outsourcing model – HRO (Human Resource Outsourcing). Then the pitch finally came together! TalentFront focuses on providing outsourced HR support, specifically in recruiting or talent acquisition. That answer is more specific and would make more sense even to a random stranger, rather than saying RPO. However, we remind ourselves that the industry is constantly changing. Although HRO works today, it might not work tomorrow. We entrepreneurs need to refine our pitch over time as terms and trends evolve!

Practice, practice, practice.

So I did all the work to come up with a better answer to "What does your business do?" But I missed the last step – practice! I didn't give it a whirl with anyone before I used it in a real-life business context. What would have happened had I tried my pitch out on a couple of willing colleagues? How hard would that have been to ask a few people for their impressions? Not hard at all. They would have been outright happy to be asked, and maybe it could've been improved. Don't be afraid to ask for an outside opinion when it comes to your elevator pitch. 
When I started to use my new and improved pitch, my interactions with colleagues and potential clients were vastly better! Their response was overwhelmingly positive. It's led to referrals for new business, candidates for opportunities with my clients, and general good wishes.
Are you looking for an HRO partner who's ready to find the right talent for your business? Are you a new grad looking for a first job or a seasoned professional ready for new opportunities! We want to help you! Get in touch with us today.