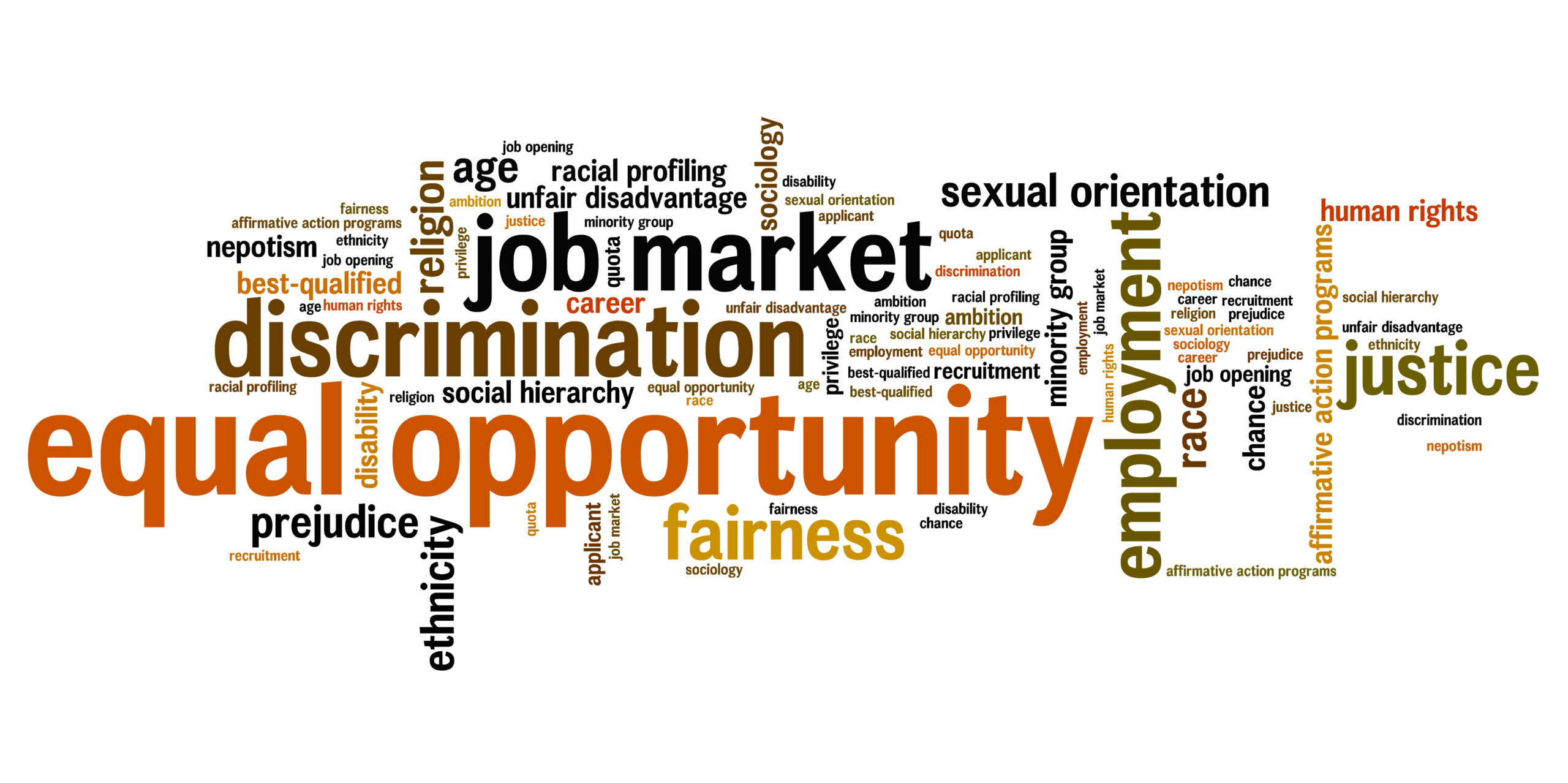 27 May

Recruiting in the Digital Age: Diversity and Inclusion in Hiring Practices

For all the right reasons, companies are centering diversity, equity, and inclusion (DEI) in their recruitment and retention practices. Creating a more fair, equitable, and culturally-diverse team is not only the right thing to do, it also brings out the best in companies.  

Companies that place an emphasis on diversity are more creative, more innovative, and more profitable. They are also more competitive and more productive. It's a win-win. The difficulty is in understanding exactly what is meant by diversity and how to best achieve it in your workplace. We have a few ideas for how to implement diversity and inclusion in hiring practices.
Beneath the Surface
Companies that focus on DEI simply for the sake of appearances are getting it all wrong. In the workplace, DEI efforts are about reforming systems and practices that hold people back because of race, religion, gender, socioeconomic status, education, professional experience, disabilities, veteran status, etc. 
Progress is made when companies work on assessing and correcting implicit or unspoken biases in hiring, managing, and leading. And we have a long way to go. 
Despite all the corporate statements, rainbow memes, and progressive hashtags, the facts are clear –  biases exist in the workplace:
Women's participation in the workforce, affected by the pandemic, is still lower than men — with women of color being more adversely affected.
Only 15% of Fortune 500 CEOs are women, even though women make up more than half of the workforce, and women-led companies are more successful. 

Men are still twice as likely to be hired regardless of the gender of the hiring decision-maker. 

Americans without disabilities are hired at over two times the rate of those with disabilities. 
So, what are some easy ways organizations can engage more diversity and inclusion in their hiring practices?
Putting Diversity, Equity, and Inclusion Into Practice
Analyze your recruitment strategies. 
When promoting your career opportunities, try including gender-neutral job descriptions. AI-powered tools like Textio can help with this.

Do include an EOE statement and facts like hours, salary, benefits, your hiring process, company culture, and what a typical day looks like.

Nix non-essential qualifications from the description or numbered requirements like "years of experience" unless absolutely necessary. Women tend to

only apply to jobs

where they feel they are a 100% match. 

Make sure the career page on your website is accessible and user-friendly for people of all abilities. When in doubt, seek help in design.  

Ask

employees from diverse backgrounds

for referrals. You're more likely to get a broader pool of candidates, and your employees will appreciate being asked to contribute to your recruitment efforts.
Organize and diversify your interviews. 
Make interviews structured and ask each candidate the same questions and ensure that you have the same slate of interviewers in each round.  

Make sure

your interview team

matches your diversity goals. Candidates will appreciate seeing people that look like them, and it will help ensure that prospective hires receive more equitable consideration.   
There is so much more to say about this topic, but I'll stop here and close with a call to action: From one CEO to another, DEI is not an emphasis, it is an operating principle. And it flows from the top. Make sure you lend your voice to the cause. Don't be left behind.   
Stay tuned for more insight on Recruiting in the Digital Age. And if you missed our other blogs, you can find them here: 
Acquiring Talent After the Great Resignation 
Challenges of the Talent Revolution