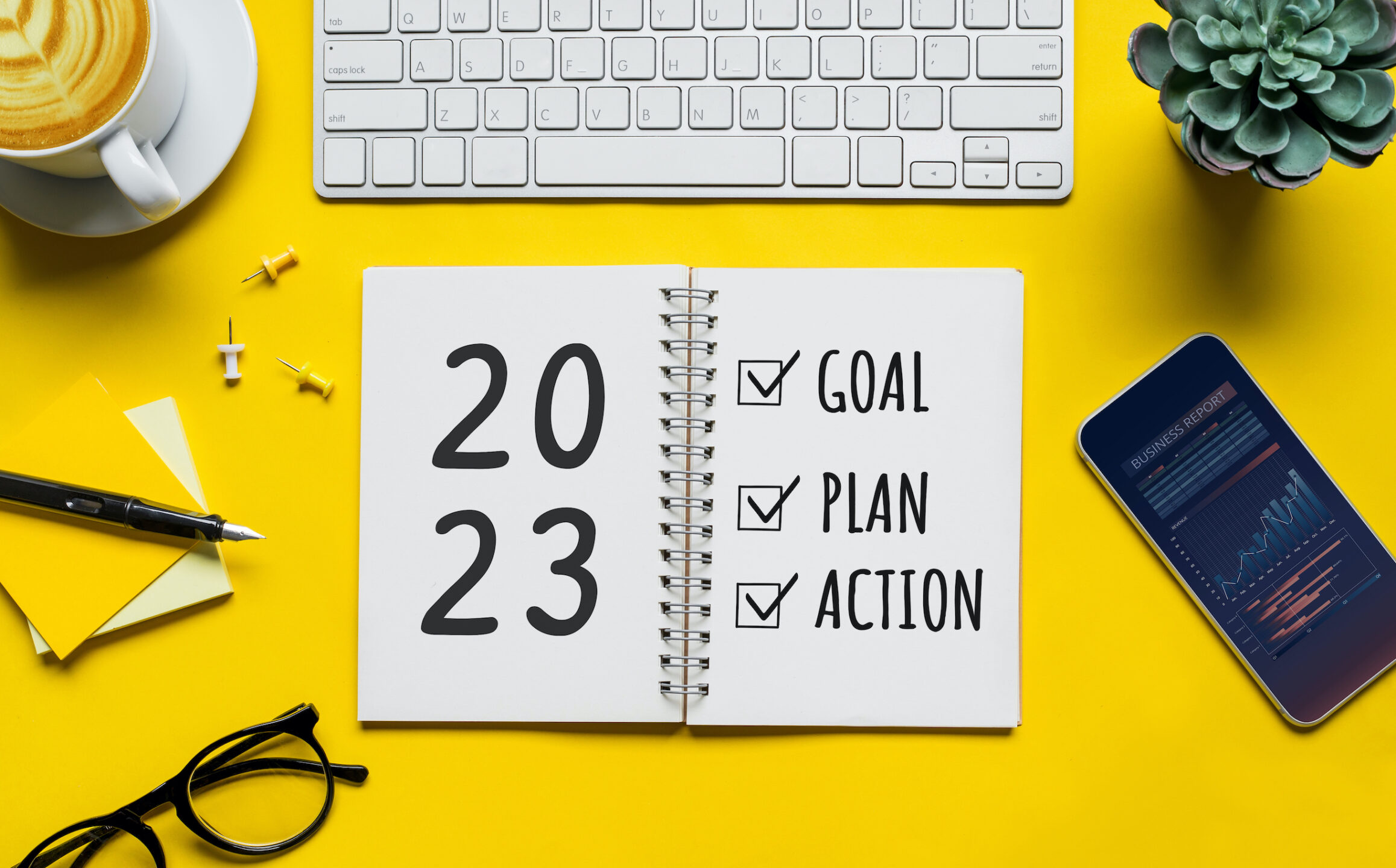 15 Dec

Gearing Up for Hiring in the New Year

The holidays are a busy time of year; however, if you're in the recruiting business it's quite the opposite. This is when things begin slowing down! Even people who are actively looking for new work put their searches on hold. Like everyone else, they want to enjoy holiday events, take stock of the year, and end their year on a high note. We get it!  

That's why we use this time to plan for the next year. The key to any good plan is a list. Be like Santa this holiday season. Make a list and check it twice. Below are a few strategies for gearing up your hiring in the new year and making the best use of this 'gifted' time.
1. Take Stock of Your Staff
This is where you need to look to the past to prepare for the future. Were you prepared for the hiring surges? Look back anecdotally and search for patterns. Will next year be like last, and if not, what difference do you think you'll see? Doing this will allow you to look at your current staffing effectively and make a reasonable hiring wish list for the coming year. 
2. Administrative Reboot
Use this downtime to catch up on any administrative work that needs some TLC. This is especially important when it comes to your candidate database. Have you reached out to all candidates to let them know where they are in your hiring process? Have you sent notes to advise candidates on any expected downtime so they are not waiting for a response from you? This is not only helpful to you, it is the essence of good candidate engagement.  
3. Assess Your Internal Processes
Now it's time to take a look at your processes. Ask yourself what parts of your process work well and what aspects could be improved. According to recent stats on LinkedIn, it typically takes roughly 36 days for a company to hire someone, however most candidates believe it should only take two weeks. How can you ensure you're doing the best job possible to keep the process moving forward? Are you successfully managing the expectations of both client and candidate? You don't want to miss out on talent in the future because the hiring process didn't go smoothly. 
Recent hires/placements can be an excellent source of feedback here. Survey your new hires/placements, specifically asking them which approaches were effective and which ones had no significant impact on their decision to accept an offer. Then take that information and use it to improve your processes. Typically, this should already be a part of your post-placement process, but if not, it's never too late to add it to the mix.  
4. Improve Your Online Presence
Your online presence includes everything from your job descriptions, and social media profiles, to your LinkedIn activity. What do they look like? Do the job descriptions accurately describe the job, or could they be better? Who are you networking with on LinkedIn? Who's networking with you? 
Writing job postings is often a tedious task and one that often becomes rote. Making these posts a shining beacon of a company's expansion and growth is important. Plus, having the 'right' job description will bring the right applicants and therefore reduce the turnover among new hires. This is so important to avoid because a bad hire costs both time and money. This is the perfect time to ensure that all your online job postings are both accurate and interesting. While you're at it, create easy-to-use templates for positions for which you hire all the time. This will help you save time when things get hectic again. 
Another great way to enhance your recruiting efforts is by double-checking your social media profiles and ensuring all information is up-to-date. If you don't have a social media presence, you might want to go ahead and set that up now. For more information check out some of our social media best practices. You'll want to include relevant content and post blogs about pertinent topics on LinkedIn. Put yourself out there as someone who knows what they're talking about. The key here is to actually have something to say. As Gandhi says, "Speak only if it improves upon the silence." Take the time to thoughtfully plan out your topics and posts, and craft something that genuinely adds to the 'silence.'   
Using this seasonal downtime to prepare is what makes good recruiting practices great. It allows you to reset, reevaluate, and revive your game plan for the coming year. Don't take this gift for granted, and use this time wisely. Now, who's ready for 2023?!?