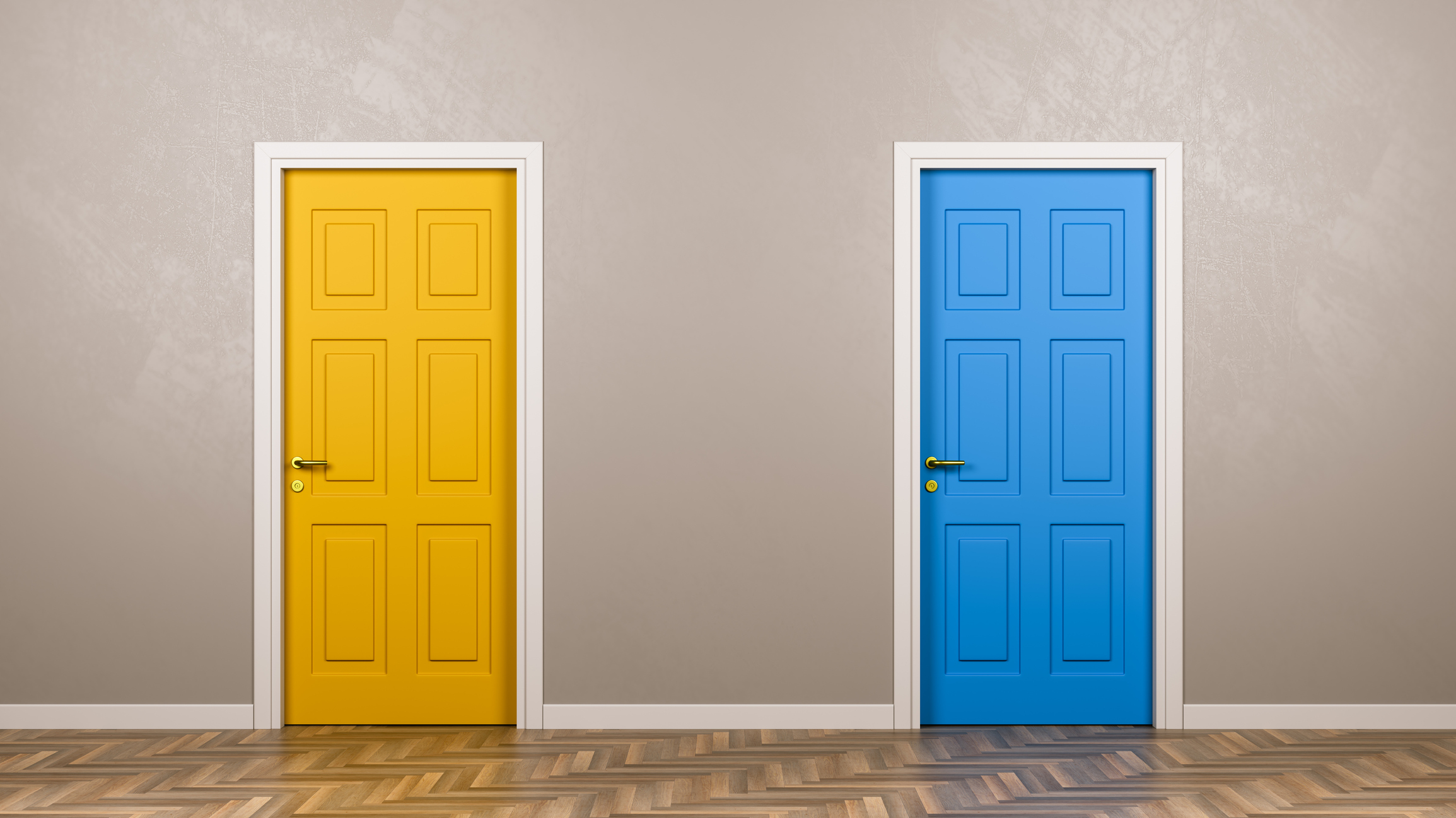 07 Jul

Recruiting in the Digital Age: Glassdoor Vs LinkedIn

It would be pretty hard to write a series about recruiting in the digital age without talking about some of the digital tools available for recruiters. Two of the main platforms for job seekers and employers alike are LinkedIn and Glassdoor. They both aim to link quality talent with quality opportunities, but they are quite different in their focus and approach. We'll give you the fundamentals on Glassdoor vs. LinkedIn, and let you decide for yourself if one – or both – is right for your recruitment strategy.

Let's start with the main differentiator between LinkedIn and Glassdoor: LinkedIn is a social network for professionals as well as a broad resource for employers and talent acquisition. Glassdoor, on the other hand, is mainly an employer review site. 

With that said, you might already be placing all your bets on LinkedIn – but wait! It's a fact that quality candidates who are serious about their careers will do a fair amount of research prior to applying or interviewing with a company. That's where Glassdoor can give you quite a bit of leverage.
Glassdoor Pros
With Glassdoor, you can take a proactive approach and set up a free or Enhanced Profile. The Enhanced Profile lets you expand your company's story, build your brand, and craft your message. You can add photos and videos for branding or hiring, promote open roles, add links to other social profiles, and feature a good review you received. Glassdoor also partners with Google to provide more job-search exposure.
Glassdoor offers analytics that can help you assess and adjust your recruitment strategy. These analytics can help you:
Understand the demographics of your visitors 

Reveal your top five competitors on the platform 

Show how you measure against them in various metrics

Share your company's top positive and negative trends gathered from reviews

Provide graphs that illustrate your Glassdoor metrics
Glassdoor provides an excellent opportunity for employers to promote their brand, culture, and opportunities because serious job seekers will use it to read first-hand reviews and research companies they're interested in. Seventy-five percent of Glassdoor users say they are more likely to apply for a job if the company actively responds to reviews, updates their profile, and shares info on their culture. Having a presence may mean the difference between acquiring the candidate you want vs. losing them to a competitor who is highly visible on the site. 
Also, by being able to compare your organization with similar ones, you can judge whether you're promoting the right message and offering a competitive salary and benefits package that will attract the right kind of talent.
LinkedIn Pros
LinkedIn operates more dynamically as the world's largest professional networking site. It gives employers a digital database of over 800 million members, and it's developed tools that companies can use for focused outreach and recruitment.
Recruiters can post jobs on the platform, perform specialized searches for specific kinds of candidates, browse resumes and referrals, and use their networks plus industry or interest groups to source the best talent.
LinkedIn Recruiter (a paid-for option) offers additional features like smart filters, recommendations, and "find more people." You can InMail prospective candidates, even if you're not yet connected on the platform. Plus they offer organizational tools for your notes, projects, searches, and to-do lists so you can better manage and track your recruitment efforts.
There are tens of millions of companies on LinkedIn, so you'll need to do a bit of work on setting yourself apart from all the rest. Building an optimized profile and maintaining the right activity on the platform are both key strategies – and we've dedicated a special blog series to this topic alone: making the most out of LinkedIn.
Glassdoor Vs LinkedIn – By the Numbers
Glassdoor has over 55 million visitors a month with 100 million employer reviews and 12 million job listings. 
LinkedIn has 57 million registered companies, 14 million open job listings, and 122 million people earned an interview via the platform.
With all the networking, recruiting, and brand-building opportunities – not to mention the high competition for talent – these sites should definitely play a starring role in your recruitment strategy.
In our next blog, we'll talk about those other social networks, and how they can play an impactful role in talent acquisition. 
Speaking of impact – that's exactly what we strive for at TalentFront. As experts in sourcing, recruiting, and marketing, we can make a positive impact on your employment goals. Connect with us for more info!