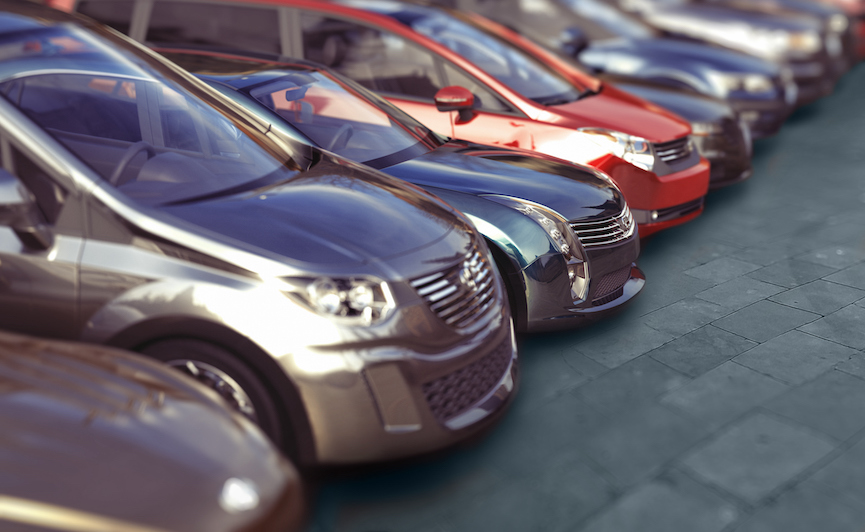 12 Aug

How to Choose the Best Candidate for a Job

You can scour hundreds of resumes, conduct dozens of phone screenings, schedule interviews galore, and still feel unsure when it comes to choosing the best candidate for a job. With so many applicants and so much information, it's overwhelming! The process reminds me of buying my car.

After two months of running around metropolitan DC in my beloved gas-guzzling Chevy Suburban, I decided it was time for a change. With my miles-per-gallon topping 17 on a good day, I wanted one thing: relief at the pump. I would settle for nothing less than 28 miles to the gallon, which was double what I was getting on basic stop-and-go days.  Sounds pretty easy, right? At first,  it was.

I Googled my MPG needs and found a great list of brands and cars. Almost every manufacturer had a model with the MPG I was looking for, but then it hit me; if I wanted to make fewer trips to the gas station, why not a hybrid? Hmmm, but could I really downsize to a coupe just to attain the maximum MPG? A coupe seemed impractical with kids and dogs, so I narrowed the search to bigger hybrids. But what if I could take the $800/month I was spending on gas and use it to cover payment and fuel? It'd be awesome if I had some left over! That would be the equivalent of giving myself a raise! Finally, after all this research, I was down to two models: a Prius and a Ford.

I decided to weigh my options with my two professional critics: my husband and daughter. Neither were super thrilled with my findings. My daughter was mortified at the thought of having a "bug car" and my husband wasn't convinced I needed a car "that big." In a flash, I realized I just needed the right car for me. And I couldn't start over because my unpaid experts expressed a different opinion! 

This tedious process reminded me of the clarity and determination a hiring manager needs when looking for a new hire.

How do you choose the right candidate for a job amidst all of the chatter, distractions, and opinions? 

Good question! The answer lies in the balance and these four tips: 
Do your homework.


Cruise the web and look at other postings. Search the job titles on LinkedIn. Read the profiles – do these people have the backgrounds you are seeking? Any effort you put into researching your needs and crafting a realistic job description will pay dividends. You might come up with some possible candidates while you are at it.

Remember: perfect candidates are rare.


A  job posting describes the ideal worker: someone with all of the skills and the right level of expertise. However, it is highly unlikely that you'll find this perfect candidate who also meets your compensation or location requirements. Good news though — there are probably several candidates who come close! Be prepared to compromise…otherwise, you'll be waiting forever. 

Prioritize what is important to YOU

.




Like my search for a new car, you'll hear a lot of outside opinions. Engaging others in the hiring process is critical; however, colleagues bring biases that you don't share. Be confident and clear on what you need from this hire. You'll then be able to sort feedback responsibly and effectively support your decision.

Make a decision.


At the end of the recruiting process, you still need to

intentionally

choose a candidate. Do not

drift

into hiring someone; it is not fair to your organization or your candidate. Every new hire needs unconditional support from management to succeed. There may be other detractors, but if you are confident in the decision, you and your new employee will be able to overcome any challenges together. Without you, their success is not assured. If you're not ready to vote yay on the candidate and support them, start over. Please!
So if you're wondering which car I bought, I chose the Ford over the Prius. Yes, it is the bigger of the two vehicles, has about the same MPG, and was substantially cheaper than the Prius. BUT it met all of my objectives. To this day, I love my car! And it's been a smooth ride ever since. I use my car search-mentality regularly at Talent Front. 
If you have roles to fill and can't find the right fit, let's talk about what you need, the process you're using, and how we can find the candidates to get you there!