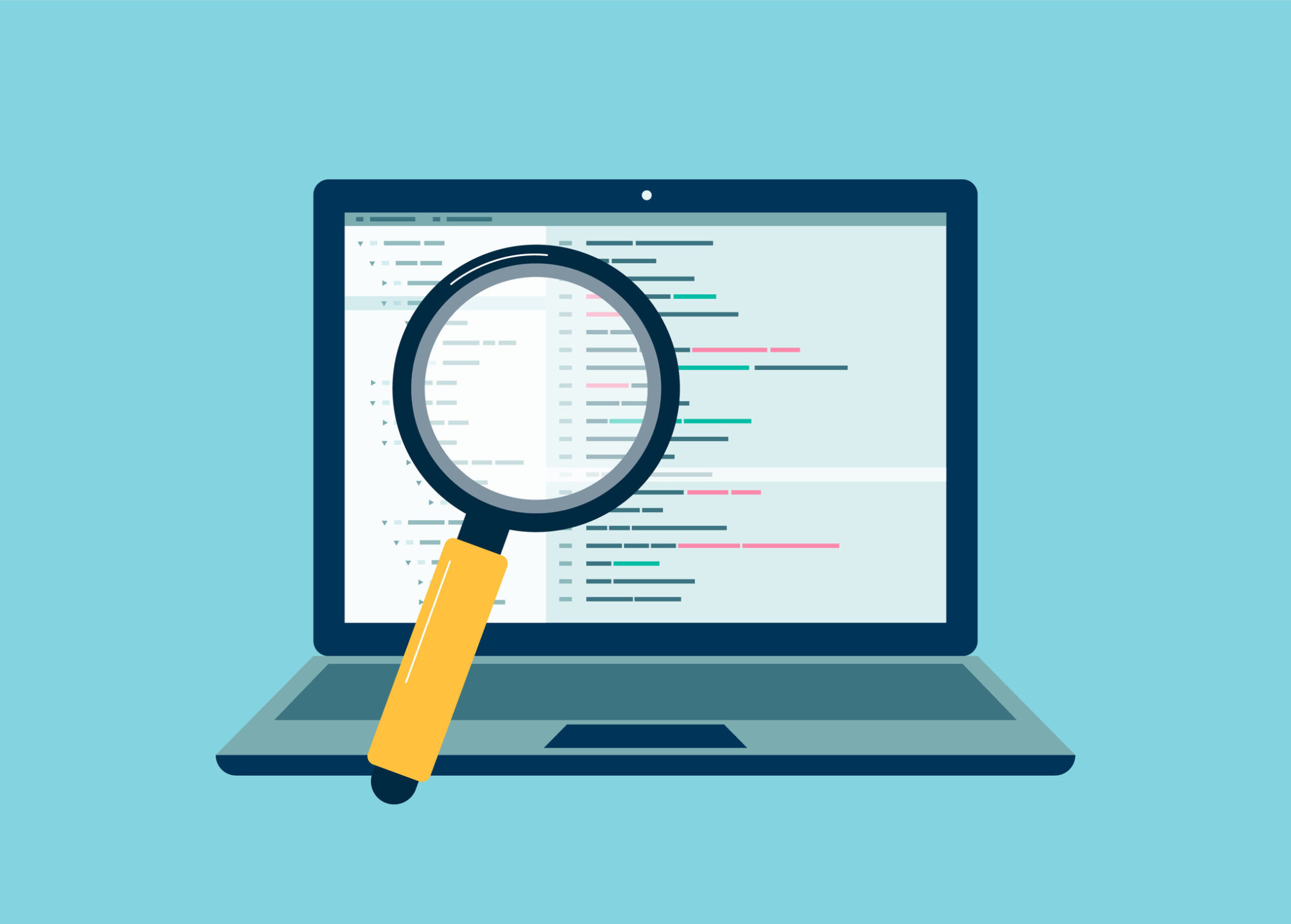 10 Aug

Become a LinkedIn Pro: Important LinkedIn Job Search Tips

If you're actively looking to build your career, LinkedIn is one of the best places to do that. On one massive platform, you can research and access a wealth of opportunities. If you haven't done this before, however, you might have a few questions. We'll give you some practical LinkedIn job search tips so you can find that career you've been dreaming about.
First – The Basics
You can use the search bar at the top of LinkedIn's homepage, but the best thing to do is

click on the Jobs icon

instead. It's also right there at the top of the homepage.

Next, you'll click on the Search jobs field where you can enter job keywords or a company's name.

You'll also enter a job location next to the Search field.

Below the Search jobs and Search location fields, you'll see some keyword suggestions from LinkedIn. These are based on your profile, so make sure your qualifications and experience are up to date.

Once you've entered your search criteria, click Search, and you'll be sent to a results page where you can browse job postings that are relevant to your preferred keywords and location.

LinkedIn provides filter options like date posted, experience level, and company.

Depending on the posting, you may be able to apply directly through LinkedIn, or you'll be directed to a third-party site.
Second – Pro Tips
#1. On the search results page, you can flip on a Job Alert toggle. 
Using this feature will ensure that you receive job alerts for the search criteria that you just submitted to LinkedIn. You'll be able to select how often you receive alerts and how you receive those alerts.
#2. Use the #OpentoWork feature on your profile: 
First, you'll click on the Me icon at the top of the homepage and select View Profile.

Click on the "Open to" button.

Click on "Finding a new job."

This will prompt a pop-up box that will give you options for the role you'd like, the type of workplace you're open to (like remote, hybrid, on-site), and the locations you want to work in.

Below these selections, you can choose who is able to see that you're

#OpentoWork

.
Selecting All LinkedIn Members will add the hashtag to your photo frame, but it will also allow anyone at your current company to see you're actively seeking new opportunities. 
Selecting Recruiters only means that LinkedIn will take steps to protect your privacy and keep members at your current company from seeing your #OpentoWork status.
#3. Save jobs that interest you as you're browsing, so you can return later and apply. Just click the Save button.
You can

access these saved jobs

by selecting Jobs at the top of your homepage.

Next, select Saved Jobs.

Click on the More icon, which will present a set of options. You can then opt to apply or choose to un-save the job.
#4. Make contact with LinkedIn's InMail.
If there's a job you really want or a company you really want to work for, you can be super proactive on LinkedIn. Rather than trying to communicate with a hiring manager or executive via their company contact info, you can use LinkedIn's own messaging feature, InMail. You'll break through their overcrowded, regular inbox and help them remember you after an interview.
Experts recommend not sending your InMail on Friday or Saturday and keeping it short. Shorter InMails receive a 22% higher response rate than longer ones. Also, make sure your message is professional and not too aggressive, pushy, or desperate. 
Looking for more great LinkedIn tips? In our next blog, we'll give you a few ideas for helping you get noticed by recruiters on LinkedIn. In the meantime, check out our blogs which are all about building a better profile and perfecting your settings.