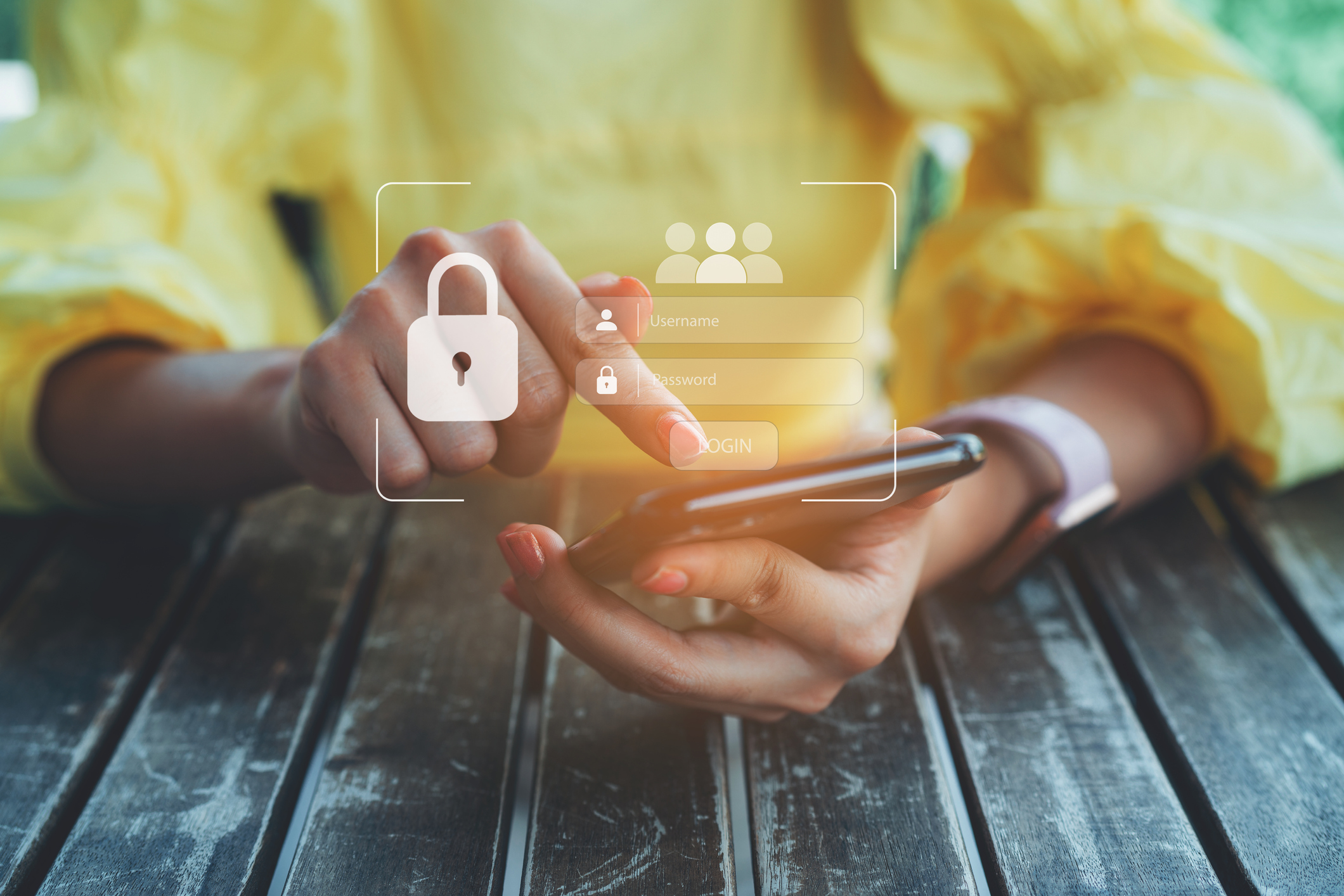 19 Jul

Become a LinkedIn Pro: LinkedIn Settings You Should Focus On

In our previous blog, we talked all about best practices for your LinkedIn profile. Now, we're going to address editing and settings – and boy, there are a lot of settings. That is why we're nicknaming this post: "LinkedIn Settings You Should Focus On". When you have time, you can look at all the other settings.  

First things first, I want you to look at your profile from the public viewpoint. What's the URL you are using? Is it SallyWhite72353942? If so, that's not going to help people find you.  How about something like your first, middle, and last name? Lucky for me, there are not a lot of Marcia Calls so I was able to use that. Pick something that is searchable and definitely not cutesie. We want you to be found!  

After you've customized your URL, make sure you have the best email address listed, so you don't miss out on any important alerts. You can also add a phone number, but fewer and fewer people are doing that. It's really your call on how accessible you want to be.

Also, it's important to ask yourself how visible do you want to be and what parts do you want to share? I'm of the opinion that if you don't want to share it, you probably shouldn't have it on your profile. Under Visibility, you can control the privacy of your account and how much you share with the world. If you're open to opportunities, you'll want to make sure recruiters and hiring managers can see your name and headline. 

On the right, you'll see a menu where you can "show" or "hide" each section of your profile, and select who gets to see your profile – your immediate network, an expanded network, all LinkedIn members, or the entire world. Again, make sure your visibility reflects your career aspirations. If you're actively looking for a new job, you'll want companies to be able to find you and see all the wonderful things you've done so far.

There are other options under Profile and Network such as selecting whether people can find you with just an email address or phone number, who can see your Linked connections, and who can see your last name.

Visibility also includes LinkedIn Activity. This controls who can tag you, who can follow you, who can see your updates, and who can see if you're active on LinkedIn. Again, the more visible and active you are, the better your chances of being found by recruiters. 

When it comes to updates, you normally would want to advertise when you've added a new skill, when you completed a relevant course, etc. If you're doing a little spring cleaning, however, you may want to turn this off temporarily.

After handling the URL and public access, Account Preference is the first section you need to address.  This area includes your location and demographics for your profile, display preferences (dark mode), language and feed preferences, syncing options, Microsoft and Twitter connections, and account management. There are a few helpful options here:
A key feature is the ability to sync your contacts, so LinkedIn can find members for networking. This helps boost your profile – the more contacts you have, the more likely that your content, likes, and posts will get noticed. 

But the single

most important

piece is your location. If you are in Poughkeepsie and looking for a job in Boston, you will want to pick Boston. Very few companies these days are opting to pay relos.  

Last, you can always view how your profile appears to others. 
Remember, tread carefully and stay up to date on any changes LinkedIn makes. (Their account settings and privacy area has definitely changed over the years.) And while we understand that you may not want to share all your personal details with the entire world, make sure – as a job seeker – that you can be sought and found. 
We'll get into more detail on how to make your profile attractive to recruiters and employers in our next blog, but if you missed our intro on LinkedIn profiles, you can read it here: https://talentfront.net/tips-for-a-great-linkedin-profile/