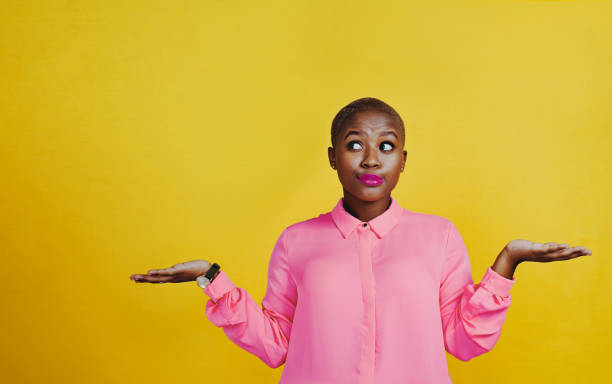 28 Feb

Managing vs Owning the Recruiting Process: What's the Difference?

In our last post, Why Should I Use A Recruiter in My Hiring Process?, we discussed what a recruiter does, why they are successful at what they do, and some of the benefits of using a recruiter. Suppose after reading our previous blog, you now find yourself in the position of answering without hesitation that yes!, a recruiter is exactly what you need. In that case, it's time we discuss the next steps – own vs manage recruitment. 

Before you even enter the process of vetting different vendors, you need to think about how much control you want over the recruiting process. Of course, everyone wants the same outcome in a new hire: someone very qualified that adds depth, cohesiveness, and strength to their team. However, there are different ways to get from A to Z. Do you want to know what goes into this process or just want the end result? There is no one-size-fits-all answer, and what works today may not be the right approach tomorrow as your business continues to grow and evolve.

It's important to understand the two main approaches to managing a recruitment partnership: owning vs. managing. It's up to you – and your business – to decide which path is right for now and into the future.
Own vs Manage Recruitment
Owning the Process
Owning the process means that you and your recruiting partner – which could be either a single contract recruiter or a recruiting outsourcing firm (RPO) – discuss and share every aspect of your recruiting effort – strategy, sourcing, screening, and closing. In this scenario, your vendor serves as an extension of your staff. He, she, or they may even work out of your office, using your tools, and attending weekly update sessions.
Why would you want to own the process? If brand-building is a priority, ownership of the process may provide you comfort in knowing the team is carrying your people's "colors." Or you might be someone who wants to "own" the candidate relationships, especially if you are building out talent pools for your core business or a new program and want to leverage any relationships your recruiter builds.
Managing the Process
Let's circle back to the notion of control. How much do you really want? If knowing every detail or being copied on every email is going to burden you, you may want to opt for managing the process at arm's length. For example, retained and contingent search firms will shortlist candidates for you and won't involve you in all the sourcing and pre-screening actions they take on your behalf. You will provide them with the big picture, establish check-ins, and they will go to work. In this setup, the vendor retains the relationship with the candidate and will provide updates and documents as requested by the client. You can always tweak this process as necessary, but this is a way to save your resources and let someone else do the nitty-gritty when finding qualified candidates. 
Why is Knowing This Important?
Thinking about these questions ahead of time will help you now decide what kind of recruiting vendor you want to hire. Different recruiting partners include: 
contract recruiters

outsourced recruiting firms

retained search firms

contingent recruiter
We know this is a lot to digest which is why we're breaking it down into bite sized pieces. After all, trusting someone to take care of your hiring needs is a pretty big deal. You'll be a savvy shopper in no time armed with the knowledge of what you want and how to get it at the fair price.
If you're looking for help with your recruiting needs, don't hesitate to reach out to TalentFront. We're always eager to provide answers and assistance when needed – so you'll be sure to get the best possible service! Plus, we have access to an extensive network of contacts that can help you make the most informed decision. You really can't go wrong.