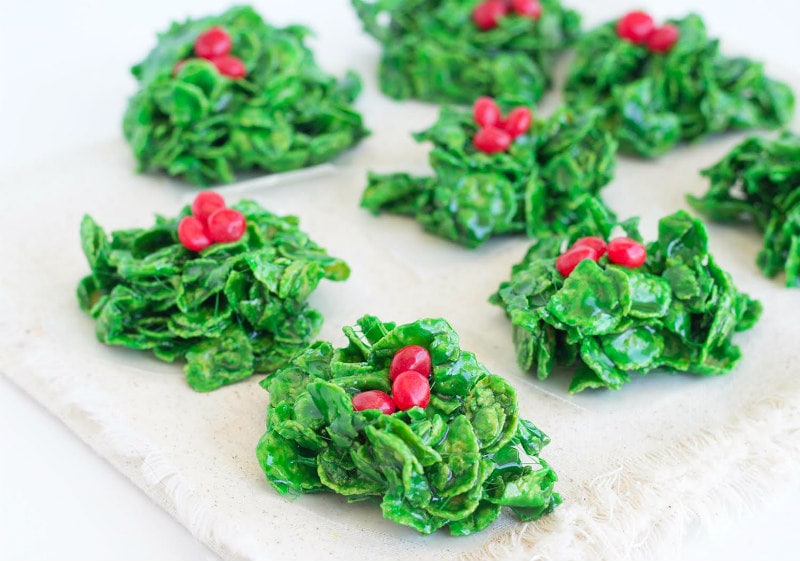 20 Dec

Red Hots Wanted – Finding the Perfect Candidate

This time of year is synonymous with baking. One never knew there were so many different kinds of cakes, cookies, and other sweet confections. A particular treat that comes to mind is a gooey mix of melted marshmallows, cornflakes, and green food dye shaped like a sprig of holly. It looks good enough, but it's only with the addition of three strategically placed Red Hots that this treat is transformed into something wonderfully delicious and seasonal!  This recipe seems easy enough; however, finding these once-popular cinnamon candies can prove to be a difficult task. The thought of skipping them and making life way easier is an option, but it's these candies that make this treat well holiday-esque!

It's sort of like recruiting. Companies are always looking for the "red hot" hire. The one who will come in strong and make things feel complete. The person that will add that certain something that they didn't even know they were missing, thereby leading their team to greatness. But they're not always easy to find, and chances are they're not always available when you need them. Plus, everyone wants that talent, whether they are software engineers or financial analysts, directors of business development, or PhDs in environmental science.  

So what is the key to finding your 'Red Hots'?
1. Start Early  
When you need Red Hots is not the time to start shopping for one. Thinking proactively about your recruiting needs is a good New Year's resolution for 2023. Use this holiday downtime proactively. For more tips on how to do that, check out Gearing Up for Hiring in the New Year. 
2. Be Patient
Finding the exact right person to round out your team takes time and perseverance. Is it really worth risking the culture you've spent so much time cultivating on a quick or desperate hire? You also need to consider just how much a bad hire costs versus being patient. You must be willing to take the required time and to go the extra mile looking for your red hots. We promise it will be worth it in the end. 
3. Enjoy the Hunt 
Just because you are feeling the stress of the search doesn't mean you should be conveying that to others. Honestly, it kind of takes the fun out of it for that exceptional candidate you're trying to attract. It's essential to stay calm, cool, and collected, even if you aren't.    
You'll eventually find your Red Hots, and possibly in a way you least expect. The important things to remember are to start early, be patient, and enjoy the hunt. So embrace this opportunity – even if it takes a little work – to uncover the perfect addition that will bring lasting value to your team.
Wishing you the happiest of holidays and happy hunting in 2023!
P.S. Here's the recipe if you'd like to make these delicious cookies yourself.