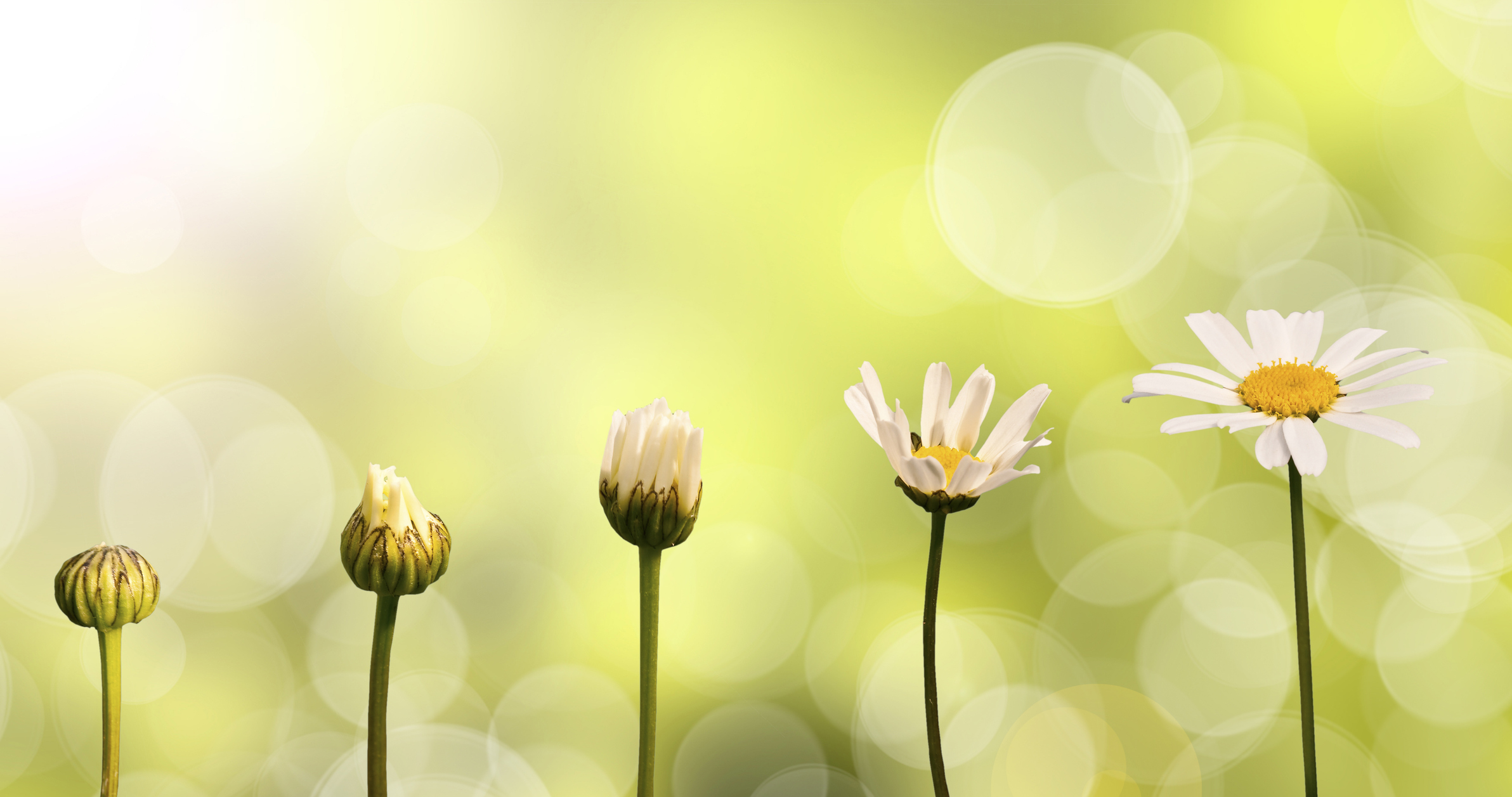 16 Feb

Take on New Talent: Why You Should Hire Entry Level

As recruiters, we review thousands of resumes and interview thousands of candidates every year. In most cases, we're engaging seasoned talent with some work experience, but a percentage of our recruits are entry level. Meeting these early careerists has been enlightening and caused us to spend some time thinking about their situation more critically. Here are some factors impacting their ability to find employment:  
The Impact of the COVID-19 Pandemic on College Graduates
Recent college graduates were hit especially hard by the pandemic's effect on the labor market. According to a NACE 2020 survey, almost 8% of employers revoked job offers, and 31% of graduates who already received job offers saw their start dates delayed. 
Also affecting employment opportunities – the timing of the COVID-19 crisis. Spring recruiting for college students typically involves education, public relations, and creative roles, which were negatively impacted, dramatically, by the ensuing economic downturn. 
And although unemployment figures are improving as of late, the rate of job growth has slowed, making it seem less likely that the job market will rebound to pre-pandemic levels.
In addition, because of the recessive layoffs, entry-level talent now faces the additional challenge of competing with experienced employees returning to the workforce.
Even before the COVID-19 crisis hit, however, employment outlooks weren't great for college students. A recent report from the Economic Policy Institute shows that unemployment was higher in 2019 than in the early 2000s for graduates without advanced degrees. 
Underemployment is also an issue. At the end of 2019, 40% of graduates were working in a job that did not require their degree, a rate also higher than in the early 2000s. Essentially, prospects for college students never fully recovered from the Great Recession of 2008, and the pandemic only made things worse.
Internships and Mentorships
Internships, mentorships, and other types of career support can be very helpful for college students. More than half of graduates who received a job offer engaged in an internship, and those who completed an internship were more likely to field multiple offers.
 Mentorships and career counseling are important as well, especially for first-generation and underrepresented student populations. They can significantly and positively impact their academic success and prepare them for career success as well. They coach a student through their course of study and advise them on turning their education and experience into an appealing resume for hiring managers. 
But many students don't have access to these opportunities or end up in internships that take advantage of them – with no pay and no leverage. A 2019 NACE survey showed that at least half of internships are unpaid, and students who participate in unpaid internships are at a disadvantage compared to those with paid internships. According to the study, graduates who complete a paid internship are 34% more likely to receive at least one job offer. 
The Rising Cost of Higher Education
The latest stats from the Education Data Initiative report that the average cost of a four-year college degree, including books, supplies, and living expenses, is $35,331 per year – and growing at a rate of 6.8% every year. When totalling up student loan interest and loss of income, they estimate that the "ultimate cost of a bachelor's degree can exceed $400,00."
That's an exceedingly heavy financial burden for young college graduates trying to find their feet in the workforce. And yet salary figures still prove the importance of receiving a college education – a positive correlation between education and income. 
Employees without a high school diploma report the lowest earnings and highest unemployment rate. Those who attended college but never graduated earn a slightly better income than high school graduates, but they may also struggle with debt from the years they did attend.
Those who earned an associates degree actually report better earnings than those with an incomplete traditional college education, and they have a lower unemployment rate. However, those with a bachelor's degree earn about $337 more per week than those with a two-year degree.
As you might expect, employees with Master's, professional, or doctorate degrees earn the most and have the lowest unemployment rates. Still, the cost of higher education is a significant obstacle for those who paid their way through college and are just beginning their careers. 
Why You Should Hire Entry Level
Bottom line? It's imperative that we in the recruiting community champion these young people…employers too! Are you an employer or recruiter? Join us in this mission – lend a helping hand and a step up. 
Are you a recent college graduate? Let's see if we can help you on your journey. Reach out to TalentFront today.