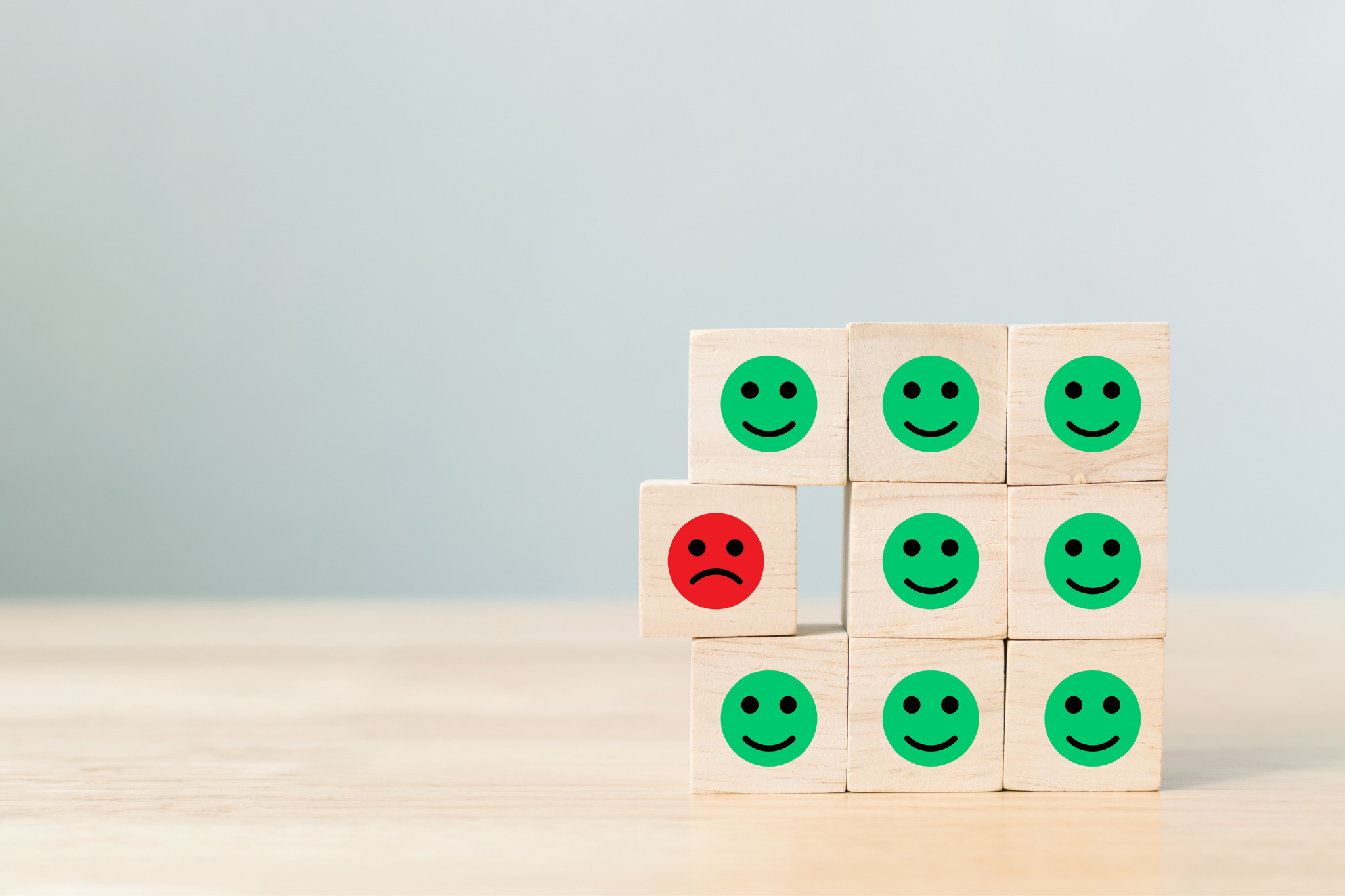 27 Jan

The Real Cost of a Bad Hire

There's no better feeling than finally making an offer to a candidate who seems like the perfect fit for a role! The hunt is over, and you can get back to work…at least you think. 

Maybe a week or two in, you notice they don't click with your team. Their qualifications aren't what they said they were and they're simply incapable of doing the job they're hired for. Maybe worse – they leave and put you back to square one in the hiring process. But that's only the beginning when it comes to understanding the real cost of a bad hire. 
The Tangible Cost of a Bad Hire
According to the US Department of Labor, the average cost of a bad hiring decision is at least 30% of an individual's' first-year earnings. So, if an employee's salary is $50,000, you could be losing around $15,000! But it's important to remember the numbers can vary. 
To get a really accurate picture of how much your company is spending on bad hires, use this Mis-Hire Calculator from Topgrading. NEWS FLASH! Money is only one factor when it comes to this issue. 
The Costs You Might Not Think About
Things you might not include are varied:
the loss in productivity that occurs when staff is taken away from their regular work to help train someone new

lost opportunity costs such as deals you didn't close 

the other talented individuals you passed over, who could have been great assets for your company 
So, although the actual cost of making a bad hire is hard to measure using a simple formula, you experience each of these losses in a very real way.
We all know the stakes are high, and yet I've seen so many businesses make bad hires again and again. I understand how you feel – you need to hire ASAP, but you don't have enough staff or specialized requirements to find the exact fit you need. So, you decide to short-circuit the process and make a hasty decision. You might even ignore some basic warning signs in your zeal to fill the seat.
Avoid the Cost of a Bad Hire 
TalentFront isn't a typical recruiting agency. Our recruiters understand firsthand what you are up against. We take the time to get to know you and your business, so we can find the best fit for your company among your industry's top candidates. 
We believe that successful talent acquisition is about connecting with people, not just reading resumes or crunching numbers. So, we use your business's network (not a pool of generic candidates who really work for TalentFront) as the candidate pool, and we work with you to craft a customized recruiting plan.
Ready to find your perfect fit? Let's talk!