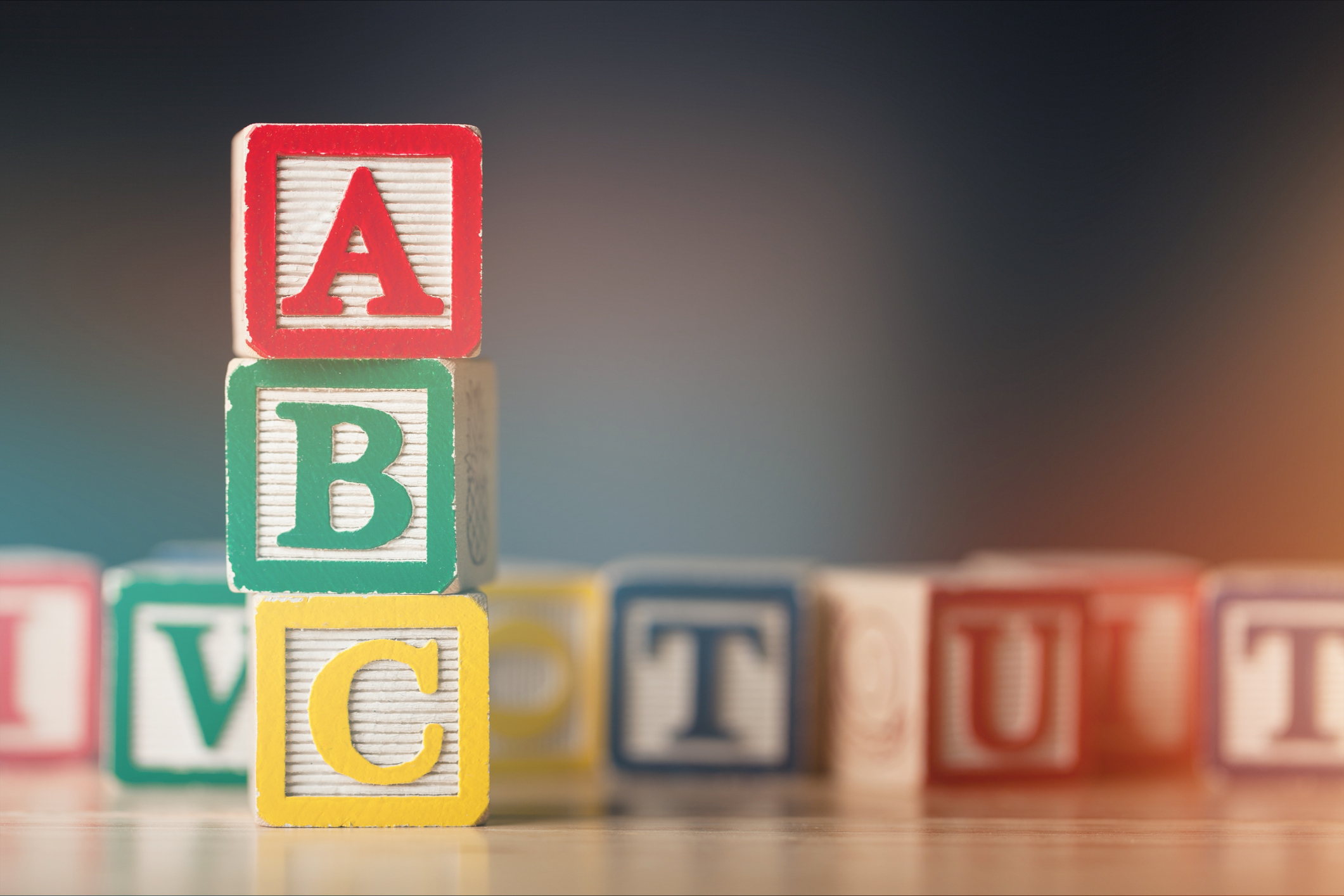 31 Mar

The Real Skills You'll Need to Land Your Dream Job

Remember way back in elementary school – those first few report cards you received? You weren't just graded on Reading, Writing, and Math. You were graded on your character: how well you participated, how well you got along with others, how well you listened, how well you followed the rules. Well, guess what? In today's workplace, it's no different.

As someone who spent the entirety of her undergraduate and graduate studies on social sciences, trust me when I say that these so-called soft skills can make all the difference between candidates. They matter – in fact, there are whole fields of scholars dedicated to studying the underlying causes and consequences of these skills!

Why? Because this certain set of skills – qualities your grade school teachers thought important enough to include on your report card – are what will separate you from other candidates with similar education and experience. So, what are the real skills you'll need to land your dream job?
Acing the Skills Quiz
Hiring managers and experts agree: A college degree doesn't guarantee success. What does attract success are those character traits that make someone a great team member and bring advantageous value to a company. Here are some of the most coveted qualities:
Interpersonal skills are those character traits that make someone a great team member and bring positivity to the workplace environment: friendliness, a spirit of collaboration, good communication skills – even having patience and compassion for others are noted as desirable interpersonal skills.
Employers want candidates who are conscientious, disciplined, can take direction, accept constructive criticism and, when necessary, work autonomously. With the rise in hybrid and remote workers, being a self-starter and expertly managing time and projects are especially important skills. Employers cannot afford any lapse in productivity because employees are working from home.
One elementary school trait that doesn't transfer well in the workplace is immaturity. Employers want workers that are mature, reliable, have good attitudes, have integrity, and are respectful of others.
Employers value candidates who demonstrate a hunger for personal and professional growth. A person's education doesn't end with a college diploma. There are always new things to learn that will improve your life both outside and inside the workplace. As author Og Mandino said, "Take the attitude of a student: Never be too big to ask questions, never know too much to learn something new."
Being observant and detail-oriented are valuable skills in the workplace. Analytical skills help you catch and solve problems, and employers love a good problem-solver.
Don't give up or run at the first sign of trouble. Demonstrating that you can persist even in the face of difficulty will help you succeed at work – and at life.
"
Do the best you can until you know better.
Then when you know better, do better.
"
Maya Angelou.
Even if management isn't on your list of career goals, there are leadership qualities that are valued in every employee. These include taking ownership of the work you do, showing initiative, and being able to keep your cool in a crisis.
It's a given that organizational change will happen in the workplace. Whether it's brought on by new industry standards, economic or political changes, restructuring, or technological progress, things never remain the same. 
An employee must be flexible and adapt. This quality also helps make you a better teammate. It isn't easy working with someone who has a my-way-or-the-highway attitude.
Thinking outside the box is highly valued in the workplace. Many of the most successful people in the world are highly creative, highly original thinkers. 
For instance, at just nine years old Maya Penn founded her sustainable fashion company, Maya's Ideas, for which she won multiple awards, and since then, she has earned additional success as an inspirational speaker, author, animator, and non-profit founder. Being able to contribute new ideas and innovative solutions are great qualities in an ideal candidate.
The Whole Package
We're not diminishing education, and we're definitely not diminishing experience. We are saying, however, that education and experience aren't everything. Richard Branson even said that personality is "the most important factor when building [a] team."
Employers will seek candidates that bring holistic value to their organization, candidates that present both desirable competency and character. So, the next time you're preparing for an interview, remember that these very real skills just may be the secret to landing your dream job.
A Partner With Skills
If you need help finding the career of your dreams, TalentFront can help with that. If you're an employer and would like help finding your ideal employee, we are experts in sourcing quality candidates. Contact TalentFront today.