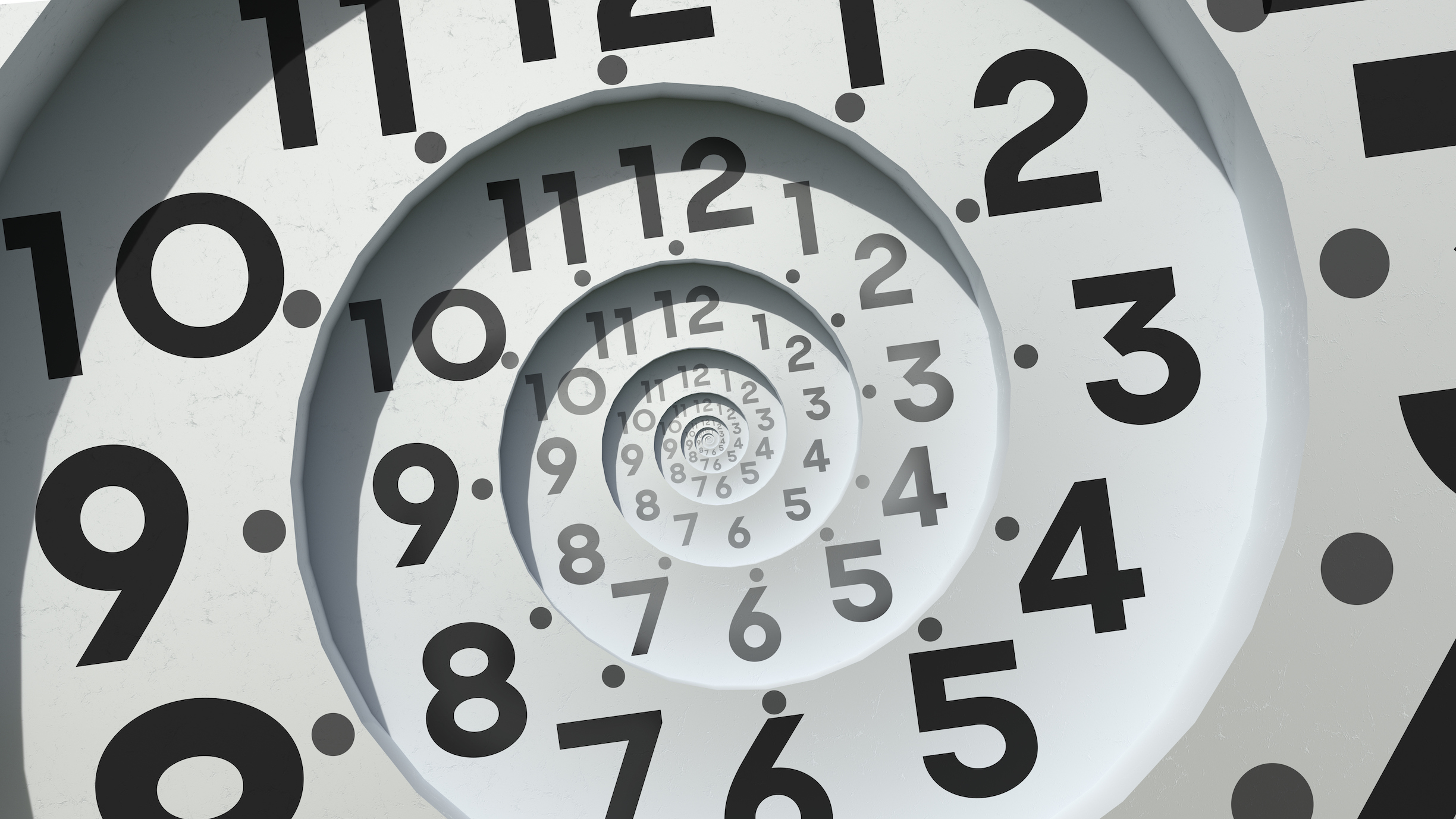 10 Nov

There's No Age Limit for Success

Many companies are desperately searching for employees. But why are hiring managers rejecting perfectly qualified candidates? There are a multitude of reasons somebody might not be suited for a job; but age should never play a role in that decision. Regrettably, prejudice based on age is very present in today's workforce. According to the AARP, recent data shows that 78% of older workers have seen or experienced ageism in the workplace. This is the highest percentage since they started tracking ageism in 2003.

The Age Discrimination in Employment Act (ADEA) specifically prohibits discrimination against any person over 40 in any aspect of employment, including hiring. However, according to an article in Resume Builder, 4 in 10 hiring managers admitted to age bias when reviewing resumes. Putting aside the fact that it is illegal to discriminate based on age, why are employers unwilling to  hire someone in the over-40 crowd? Some of the myths cited include:
Reluctance to try new technology

Unable to learn new skills

Difficulty working with other generations
How to avoid age discrimination when applying for a job.
You can't turn back the clock. Your age is your age and frankly, we're all headed in that direction. So let's think holistically about what you can do and not let the fact that ageism exists defeat you. There are certain actions you can take to enhance your marketability and show companies that age is truly just a number.
1. Technology is Your Friend
First and foremost, you need to stay current on technology. In today's job market, technology is constantly evolving. If you want to remain relevant in the workforce, you need to evolve with it. This doesn't mean that you need to be an expert in coding or that you need to be able to operate every type of software program under the sun. You should at least be proficient in the most common office tools and have a working knowledge of how new technologies can be used in your industry. 
One of the most significant adaptations of technology in the workplace is the evolution of the 'modern workplace.' A modern workplace is one that uses digital tools, such as the cloud and video conferencing platforms, to create a more agile work environment. Organizations use IT modernization tools in a modern workplace to boost employee productivity and allow for a more flexible work environment. 
2. LinkedIn is a Must
If you're not already on LinkedIn, create a profile—now! If you're unsure of how to set up your profile or want some help making it stronger, take a look at our previous blog post discussing helpful tips for creating the perfect LinkedIn profile. Roughly 72% of recruiters use this resource when looking for candidates or vetting resumes. LinkedIn is also essential for networking and connecting with professionals in your field. Plus, it's a great way to show an employer you're comfortable with technology. Whether you're looking for a job or want to keep up with current trends, LinkedIn is a valuable resource that can help you achieve your goals. 
When creating your profile or resume, there are a few things you can do that can help you get your foot in the door. First, leave off your graduation year. A recent survey shows that 41% of hiring managers agree that including a graduation year on your resume makes age bias more likely. Second, including all relevant work experience does not necessarily mean including all work experience. If you're applying for a job in an ever-changing career field, what you did 20 years ago is probably not relevant to what the job encompasses today. Knowing what work experience matters and what is okay to leave off is essential. This mainly pertains to your paper resume more than to your LinkedIn profile.
3. Keep Your Expectations Realistic
Finally, set realistic expectations for yourself. If you've been out of the job market for a while or switching careers later in life, it's important to have realistic expectations about what you can achieve. Your age, work experience, and education level might make you feel overqualified for entry-level positions in a new field. And while that may be the case, it really varies depending on how your skills fit the new job requirements. If they align well, you could reasonably expect to receive similar pay to what you were making. If they don't, it may take some time for you to get back up to speed, but don't get discouraged—your experience and wisdom are assets that will eventually help you land the position you want.
Although age discrimination is still a problem in today's workforce, it's important to know how to overcome ageism in job search. By staying current on technology, using and connecting through LinkedIn, and setting realistic expectations, success in the workplace is still possible after 40. Remember: your experience and expertise are essential assets that will make you a valuable resource to any company.