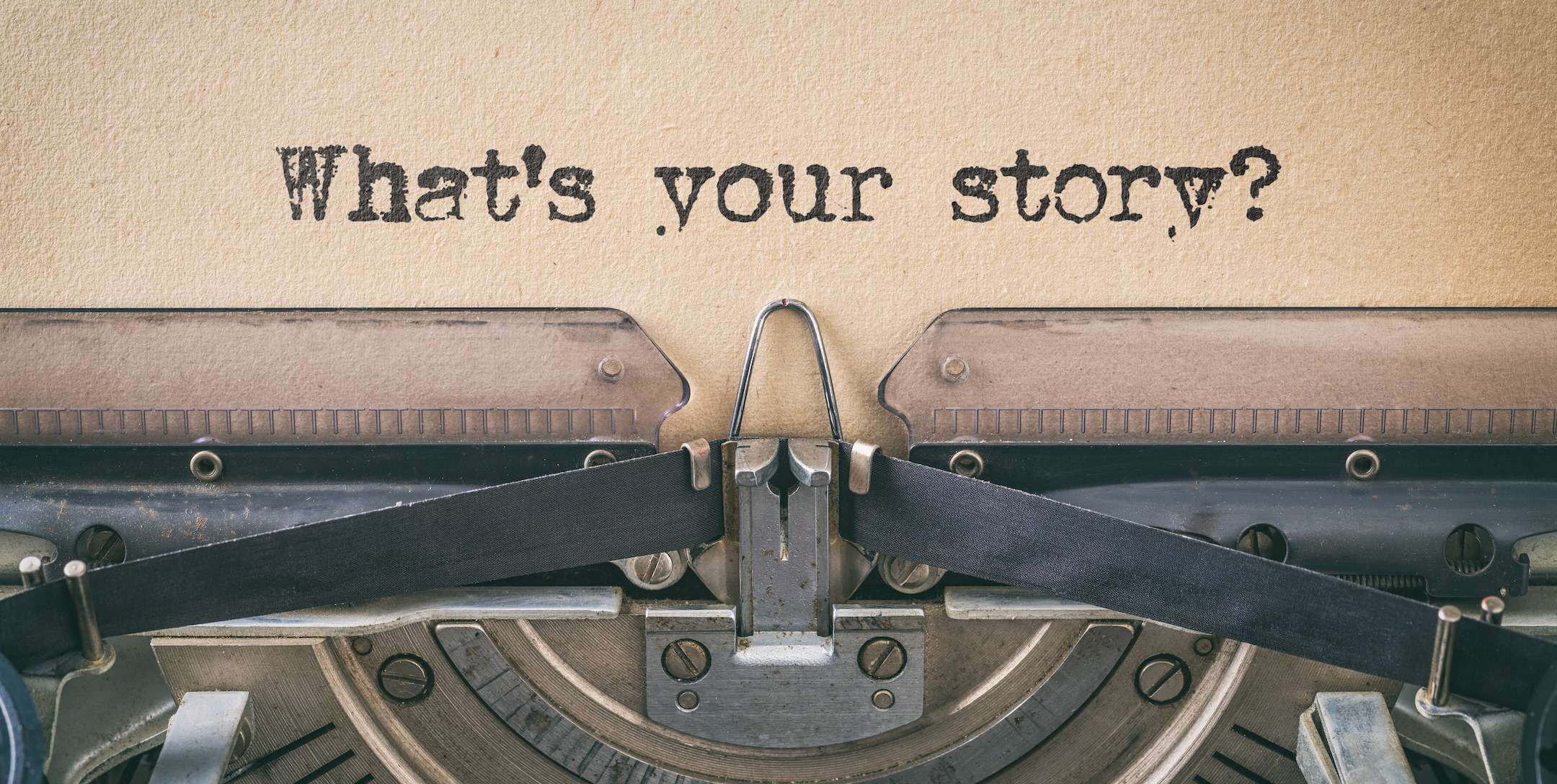 08 Jun

Become a LinkedIn Pro: Tips for a Great LinkedIn Profile

Creating a profile on LinkedIn is a must for every professional. It just is. In our first blog, we covered why LinkedIn is so important for employers and employees alike, and even if you're happy in your current job, you never know what's around the corner. So, putting your best foot forward – digitally speaking – is a step well worth taking. We'll tell you just how to do that with tips for a great LinkedIn profile – and how you can make it stand out from the crowd.

Your profile is where you tell your professional story: who you are, where you came from, where you're at, and where you hope to go. You're creating a triptych of your past, present, and future. When people read your profile, you want it to come off as a well-thought-out, constructive summation, not a haphazard afterthought.
First up – take a great photo. 
Keep it professional

. Don't use a selfie or a glamour shot or a party photo with your besties. 

If you can, enlist another person to help you. 

Pick a nice background – avoid anything too busy or wordy or cutesy.  Basically choose a place where you feel comfortable and your photo will exude that.

Keep the focus on your face – it is a headshot!   

LinkedIn recommends a high-resolution, 400×400 photo, but nothing over 8 MB. 

Smile. One study found that people who smile are seen as "more likable [and] competent." 

Wear something you are comfortable wearing to the office – business-like, but it doesn't have to be suit or jacket/tie. You don't want to look staged!

Solid colors work best

on camera.

Use soft, natural light. Avoid fluorescents and bright, direct sunlight. 

Keep your profile photo updated with your age. Change it as you change! 
You can also add a background photo at the top of your page. Use it to add more visual context to your professional story and attract users to your profile.
Second – draft a good headline
Your LinkedIn headline is the front page of your story. It's the banner on the outside of your shop. It's what may pull someone in or see them stroll on by toward someone else. It should state more than your job title. Tell people who you are and what you're looking for. Keep it professional. 
Third – write a compelling About summary.
The About section is like the first chapter of a story. Think of the first paragraph or two of one of your favorite books. It probably captured your attention and compelled you to keep reading. That's what your summary should do. 
Capture who you are, what you've done, what you do, and what you want to do. You can tell your audience how you chose your career, how you found your current role, and how you see yourself in the future. 
Write in language that is both clear and informative. Just like good writing, avoid purple descriptives that are too flowery or overused like "passionate," "expert," or "experienced." 
Fourth – Elevate Your Experience
The experience section of your LinkedIn profile is not a place for copying and pasting your resume. Instead, you should add a narrative description for each work experience:
Illustrate how you added value to your previous employers. Give specific details. Highlight your successes. 

Focus on your most recent work experience. That's what recruiters and hiring managers care about. If you've been working for a while, you don't need to include your first job at the Shake Shack or your mailroom job from 15 years ago. Talk about your experience up to the last ten years – no more. 

Focus on your experience that supports your career aspirations – the experience that will attract the attention you want. 

Keywords help too. Recruiters typically use keywords to find profiles that are relevant for them. Integrate keywords that are widely used in your industry, so your profile can be easily found by talent seekers.

Add media that enhances your experience. They should illuminate and illustrate your accomplishments and skills. According to LinkedIn,

the following

file formats

are supported:

Adobe PDF (.pdf)

Microsoft PowerPoint (.ppt/.pptx)

Microsoft Word (.doc/.docx)

.jpg/.jpeg

.png

gif – not supported on profile or background photos.
Fifth – Fill in the Blanks
Some final quick tips for a great LinkedIn profile:
List skills that support your profile and career aspirations, and if applicable, take a skills assessment, which will add a Verified Badge on your profile.

List your past education and degrees – post-high-school only unless your high school has an active alumni organization– but include any extra-curricular activities that will boost your profile.

Add any relevant certifications or additional courses you've taken.

LinkedIn recently added a Services section. If this applies to your career, filling this out can boost your profile in search results.

Are you a volunteer? Showcase your community service.

Request recommendations from your network.

Are you a published thought leader or industry influencer? Add your articles to the Publications section and highlight your expertise.
And there you are! Follow these tips, and you're sure to build a compelling LinkedIn profile that will set you apart from all the rest. Just remember to think of it as your story – use keyword-rich prose, fill in the details, and add engaging visuals or media.
Next, we'll talk about LinkedIn settings – what you need to know and do. Stay tuned – and connect with us for any help you need with your career or talent search!