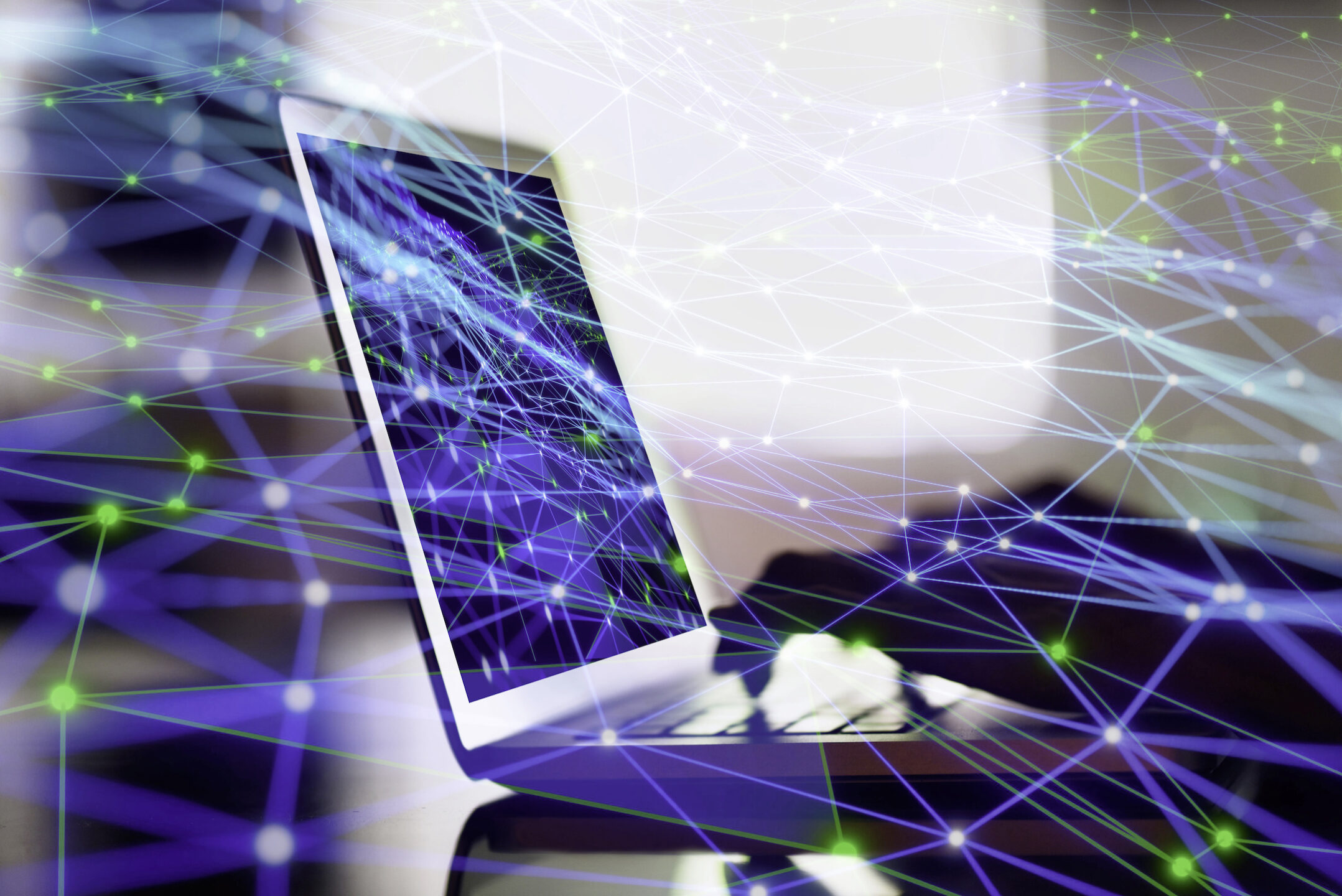 27 Apr

Understanding the Benefits of Using Social Media for Recruiting

Social media has become an essential component of modern life, providing a platform for people and businesses to connect with their audiences, share information, and establish their brands. Regardless of age or demographic, everyone is actively engaged in at least one or more social media platforms – LinkedIn, Instagram, Facebook, and Twitter. With such widespread reach, it is no surprise that knowing the benefits of using social media for recruiting has become a very important thing. In fact more than 90% of companies recruiting people view social media as THE pivotal tool for recruiting new talent.

Still not convinced? Let's review the reasons for shifting.  
Expanded Reach
Social media platforms have BILLIONS of users, making them an excellent resource for employers looking to reach a wide audience. Using social media to share job vacancies or promote your company culture, you can reach potential candidates you might not have found through traditional recruiting methods. 
Builds Your Employer Brand
Social media provides the opportunity for businesses to showcase their company culture, values, and employees. By sharing content that reflects your company's personality and work environment, you can attract candidates who share your values and are more likely to stay with your business for longer. 
Allows for Real-Time Engagement
Social media enables employers to engage with potential candidates in real time. Recruiters can quickly respond to candidate questions, share updates about the hiring process, and schedule interviews. This real-time engagement can help build trust with candidates and solidify their interest in the role.
Social media has truly transformed the recruitment game, and it is now an essential tool for recruiters across the globe. If you're not using it, then you're falling behind. Organizations that harness the power of social media recruitment are already reaping the benefits. By using social media platforms recruiters can increase exposure, showcase their company culture, and access some top-notch hires. If you want to grow your organization and attract some of the brightest minds out there, it's high time you hopped on the social media recruitment train. Trust us; it's a ride you don't wanna miss.