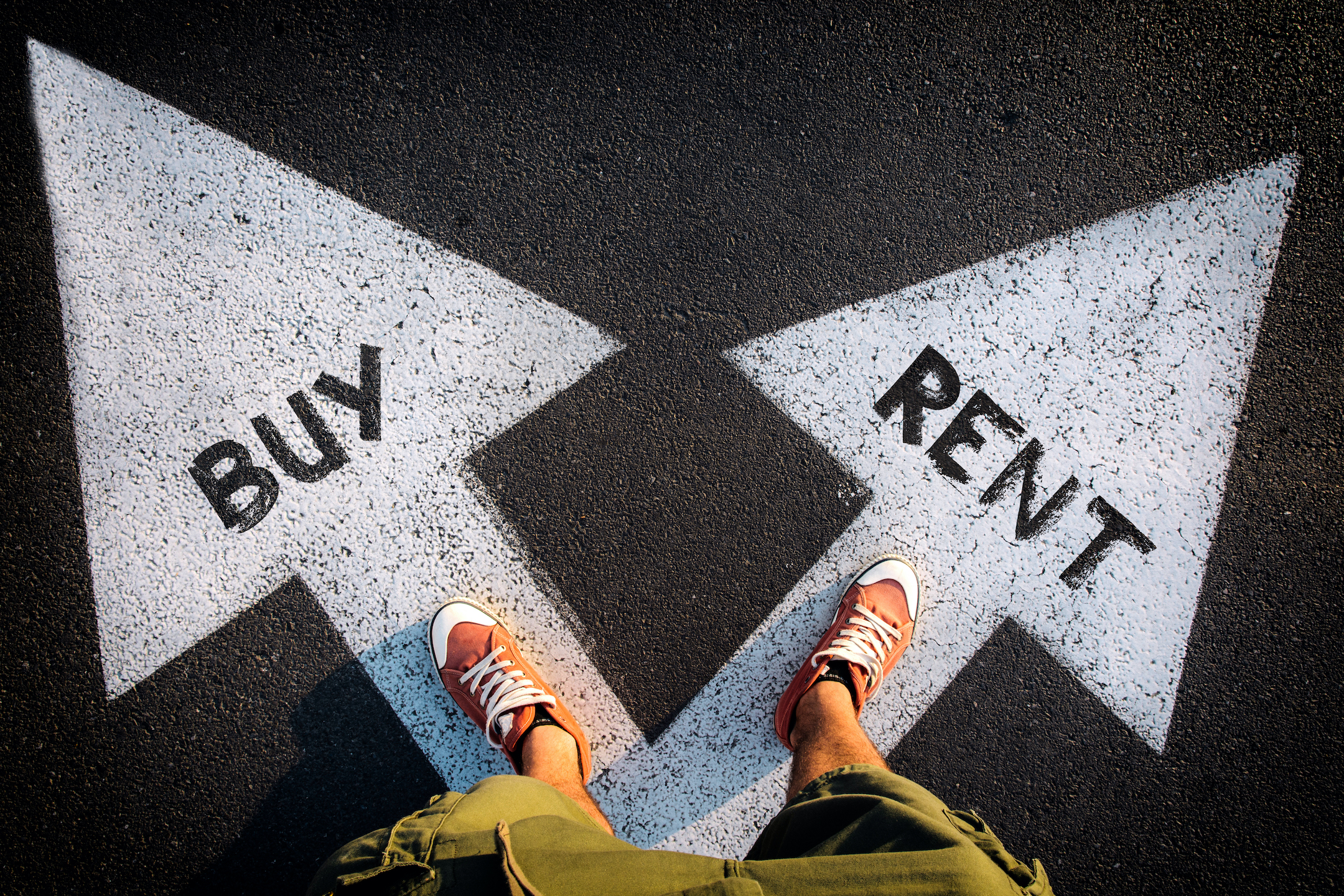 24 Feb

Why Should I Use A Recruiter in My Hiring Process?

Finding the right talent for your organization is essential for business success, but often a tedious and challenging process. The effort is  time-consuming, resource-intensive, and stressful. However, using the aid of a professional recruiter can make all the difference in your hiring efforts. Now you might be thinking to yourself, "but why should I use a recruiter?" We're glad you asked!   
What Does A Recruiter Even Do?
A recruiter is an expert in hiring or talent acquisition. They prepare job descriptions, recruitment strategies, source, interview, screen, and ultimately help employers select the person who is the best fit. You can either hire them to work for you (internal corporate recruiters) or you can use the services of a firm. 
Internal or External? 
No matter which recruiting approach you choose – internal or external – every recruiter starts out boning up on your organizational culture, values, and job requirements. Then, we operationalize this information and start sourcing, screening, interviewing, and helping you make the right call on hiring.  But some companies don't hire enough people to warrant hiring someone to do this work.  What happens then? 
What Are The Benefits of Hiring A Recruiter?
Hiring an external recruiter can be a cost-effective solution. According to a recent article by the Society for Human Resource Management, the average cost to recruit a new hire is $47,000. Think about that! That isn't a lot on for some executive hires, but most hires aren't at that level!  But using a recruiter cuts that down drastically. Why? Because recruiters are familiar with the tools, methods, and procedures that will drive potential candidates into the decision funnel. You could do these things yourself, but you probably have a day job that demands more than your full-time devotion. 
Reasons Why You Might Hire A Recruiting Partner
Your organization is too small to have a recruiter on staff. Generally speaking, companies under 100 people often find themselves in this position. Classic examples are many nonprofits, associations, and startups.

You have a specialized role to fill, a "one-off" hire. You might need a dozen customer service representatives, but you only need one specialized position, possibly a financial person. Utilizing a professional recruiter to find the ideal hire can be essential, especially if you don't have the necessary resources to conduct the hiring process efficiently. 

You are experiencing a surge in the business that can't be handled without swamping the existing talent team. Your recruiters are humming, but you're headed into your busy season, so extra help is a must.

You are building out a new group, division, or subsidiary that will require talent in a new area where your team has no expertise. How do you go from zero to 60 in 90 days without previous experience recruiting in this new arena?
If you're feeling overwhelmed right now, it's completely understandable. A lot goes into adding a recruiting partner to your company. However, recruiting professionals offer invaluable perspectives that can help businesses to focus their resources more effectively. By bringing an outsider's point of view, a recruiting partner can identify any potential bottlenecks in the hiring process, allowing a company to refocus their efforts and make better use of their resources. When it comes to finding the right hire for your business needs, it's worth considering how a professional recruiter could give you the edge – so how can you afford not to?
Stay Tuned, We Have More to Come. 
This blog is just the first in a series because trust us, there's a lot more we want to cover to help you determine what's right for your recruiting needs. We'll cover the difference between owning the recruiting process versus managing it. Plus, we'll look at the different kinds of managed recruiting vendors out there and give you a rough breakdown of what you can expect to pay. By the time you're done, you'll be an expert and know exactly what you want for your recruiting needs, but if you're ready today contact us and we'll help you with your recruitment needs!